How are you getting on with Christmas present shopping?
We had a slow start but have finally caught up (thank you, online shopping!), and I spent today doing my favourite Christmas activity - gift wrapping!
I'm so excited to share with you my DIY Sharpies wrapping paper. It's so so easy, and is the perfect way to make your presents that little bit extra special!
All you need is black (or any dark colour really) wrapping paper and metallic Sharpies markers.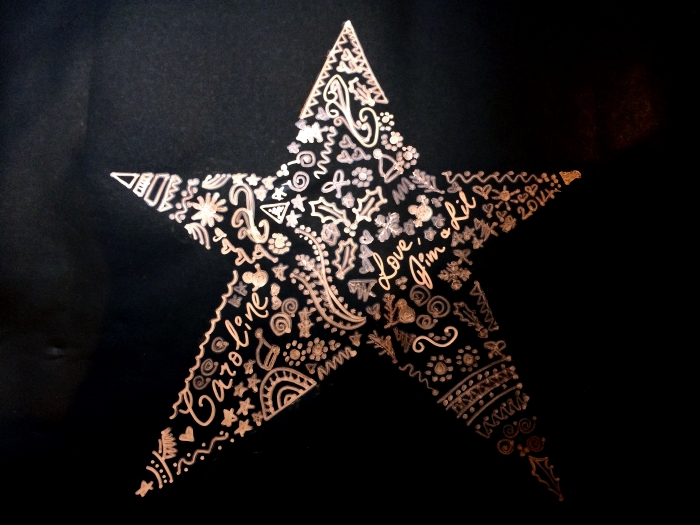 I started off a little too ambitious with the details so this took me ages! The next ones are a little less ambitious but still as lovely, lol!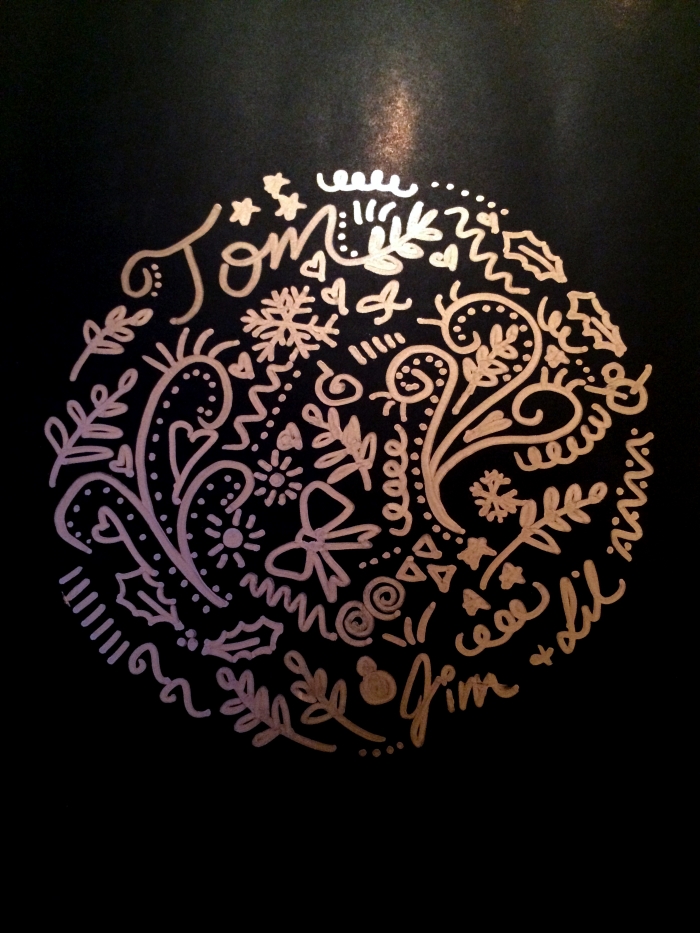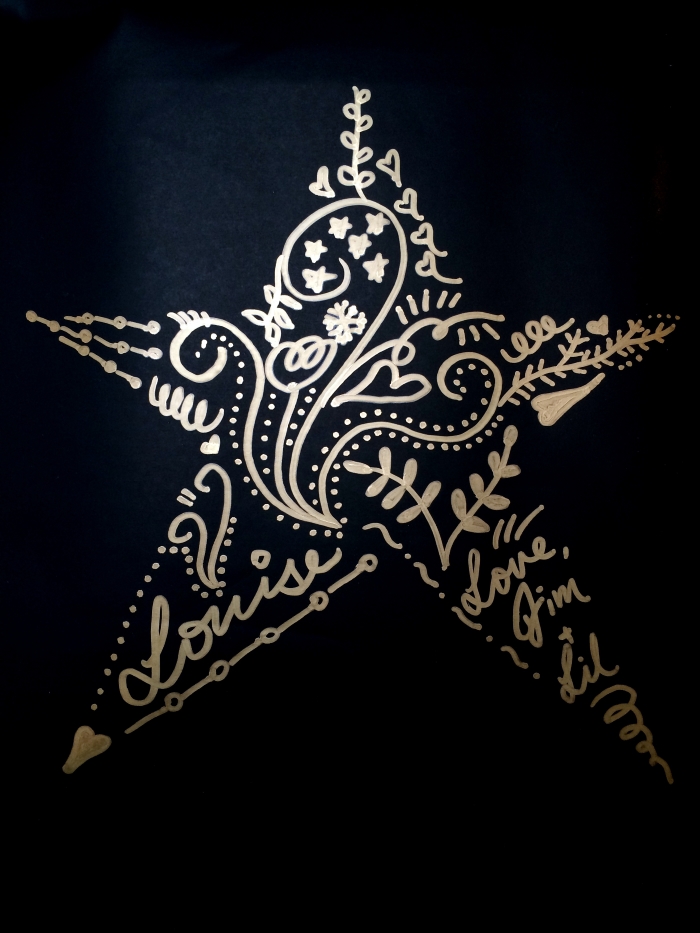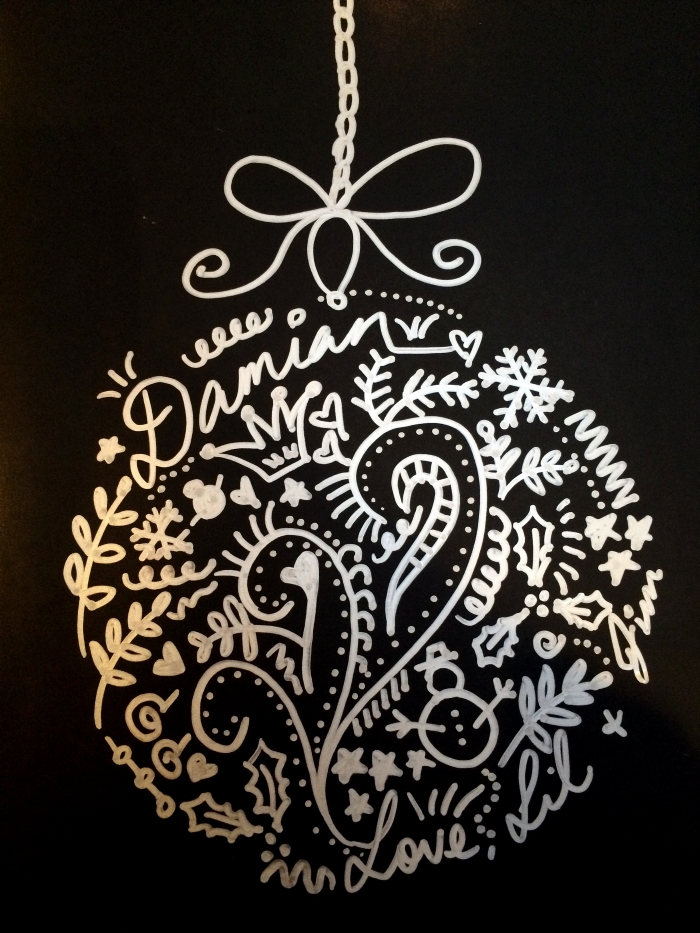 I think this Jimmy bauble is my favourite so far (I still have more wrapping to do)! =)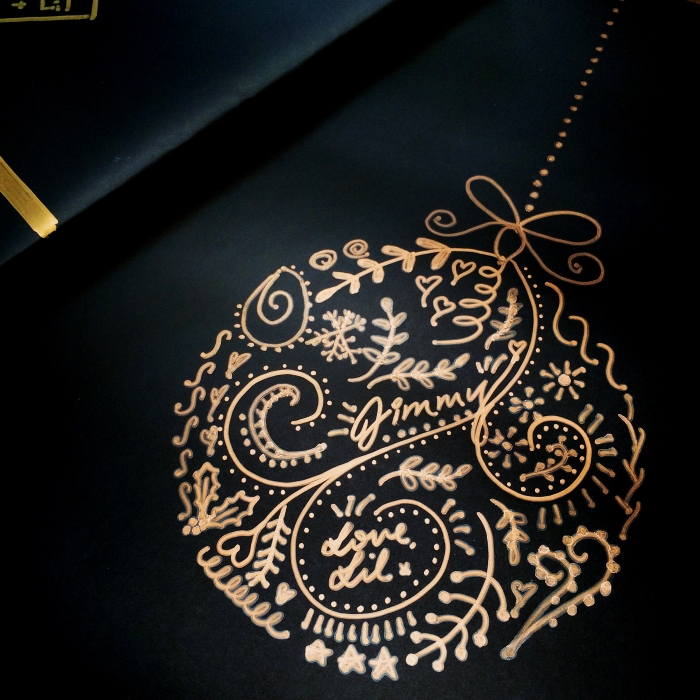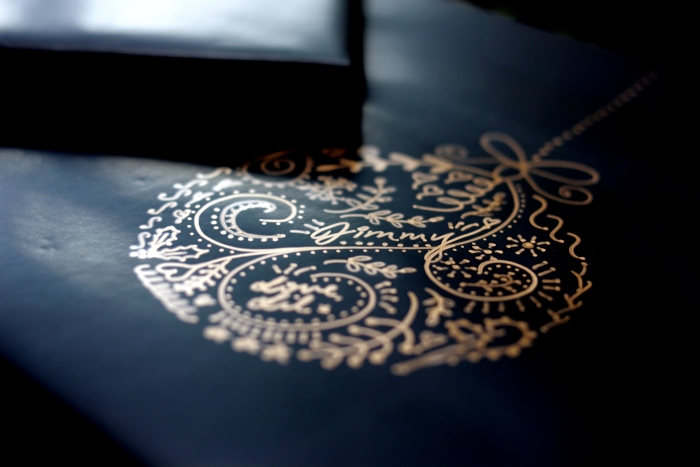 And I did a couple of typography ones.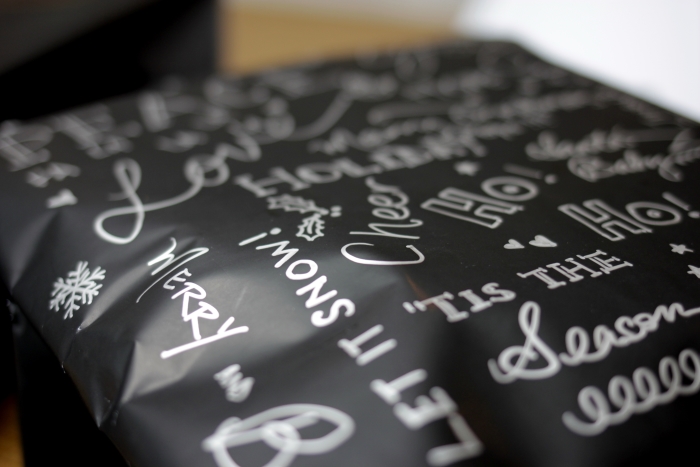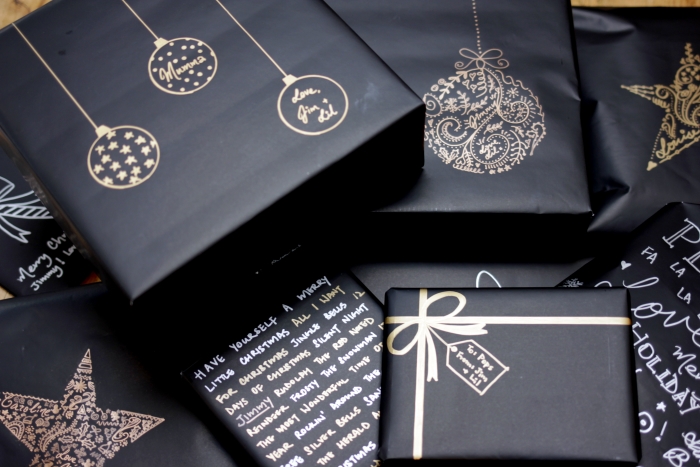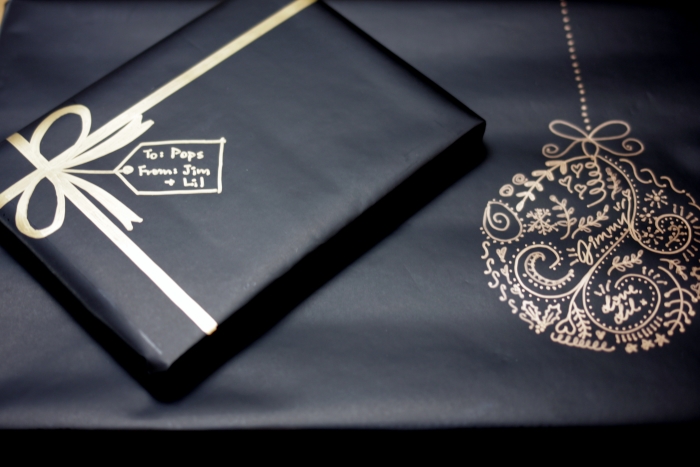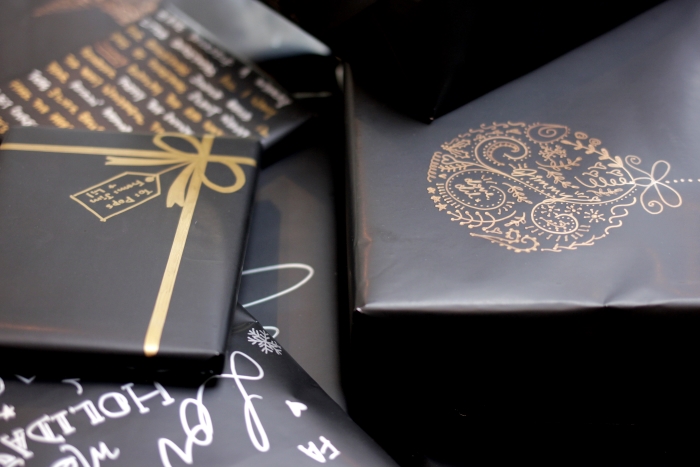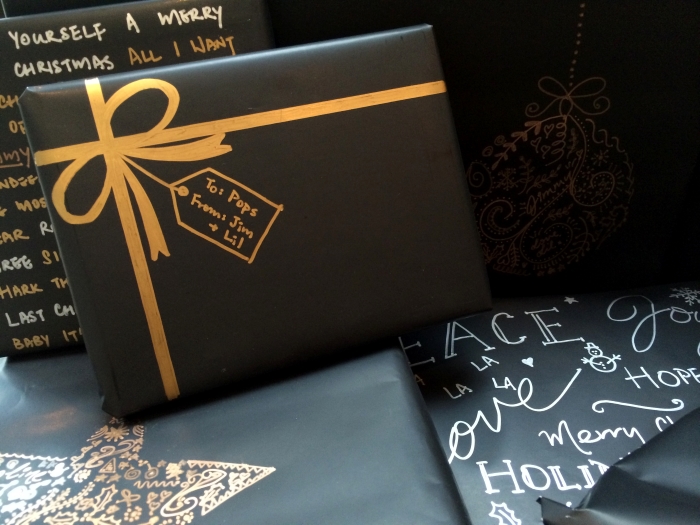 And that's a wrap! Well, not quite… I still have some more wrapping to do, so maybe I'll post a few more photos soon!
Happy wrapping! x