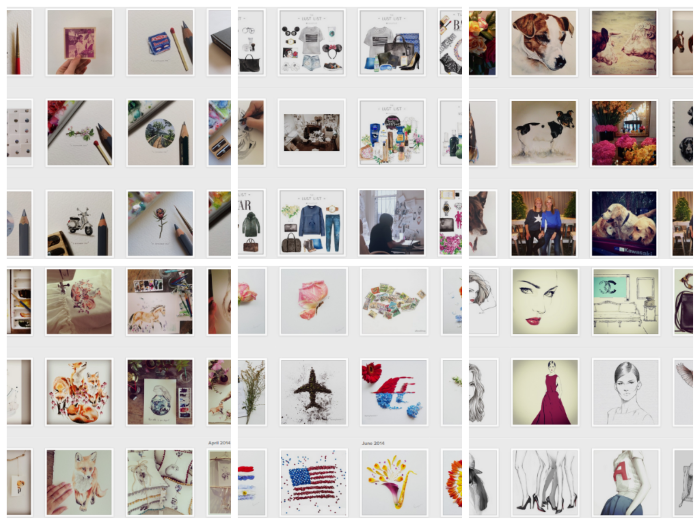 I've been on a bit of an Instagram follow binge lately.
In the beginning, Instagram was just another private channel for me to connect with my friends. It then became a place (along with Pinterest) where I'd look for inspiration for fashion, wedding, and home decor ideas. And since starting this ling yeung b blog, it has also become a way for me to share my photos, thoughts, and life experiences.
As of today, I'm following 338 (a very auspicious Chinese number!) people, from fashion and beauty bloggers, wedding planners, home interior experts, vintage dealers to photographers and artists.
You may have picked up in my previous posts that I have a why-buy-it-if-I-can-make-it-myself attitude. One thing I most certainly cannot do myself is draw or paint! I didn't think I have a particular preference in art genre, but looking through the list of artists I follow on Instagram, I realise most of them are detailed sketches and paintings of real life people, objects and places.
I tried to look for a profound quote about sharing art and beauty but couldn't find any… so, erm… I'll just stick with "here are my current faves!":
1) Lorraine Loots' "365 paintings for ants" miniature watercolour paintings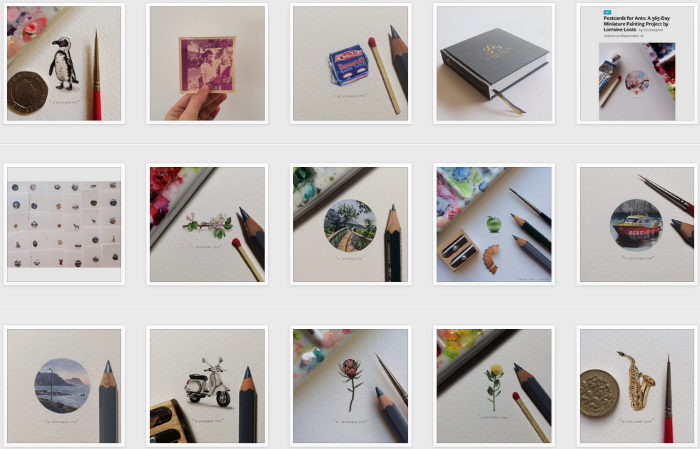 She's currently running a crowdfunding campaign to get her 2013 paintings printed in a beautiful book, so please do support her campaign here. I cannot wait to receive my A0 print!
2) Sally Spratt from The Lust List - "If I can't have them, I'll draw them."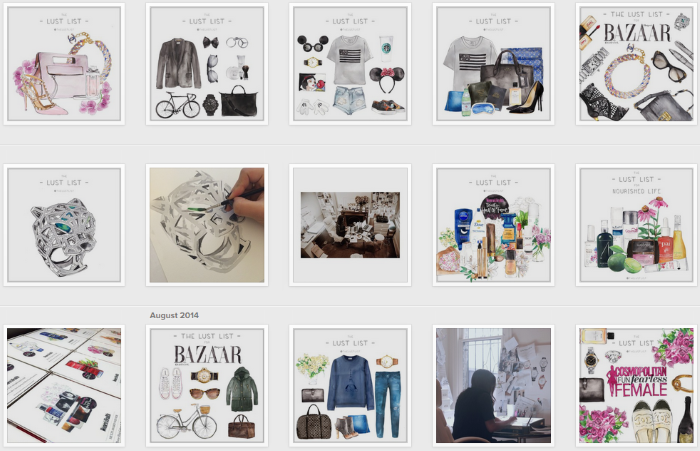 Are you drooling too? I've bought 20 gift cards from her…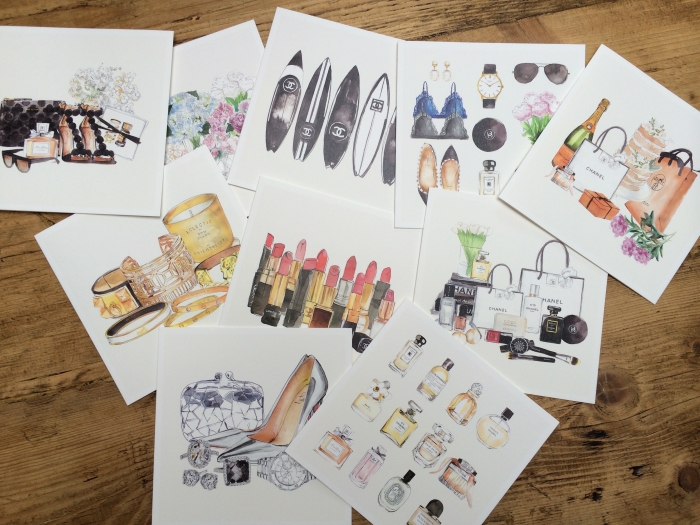 and framed some for my walk in wardrobe =)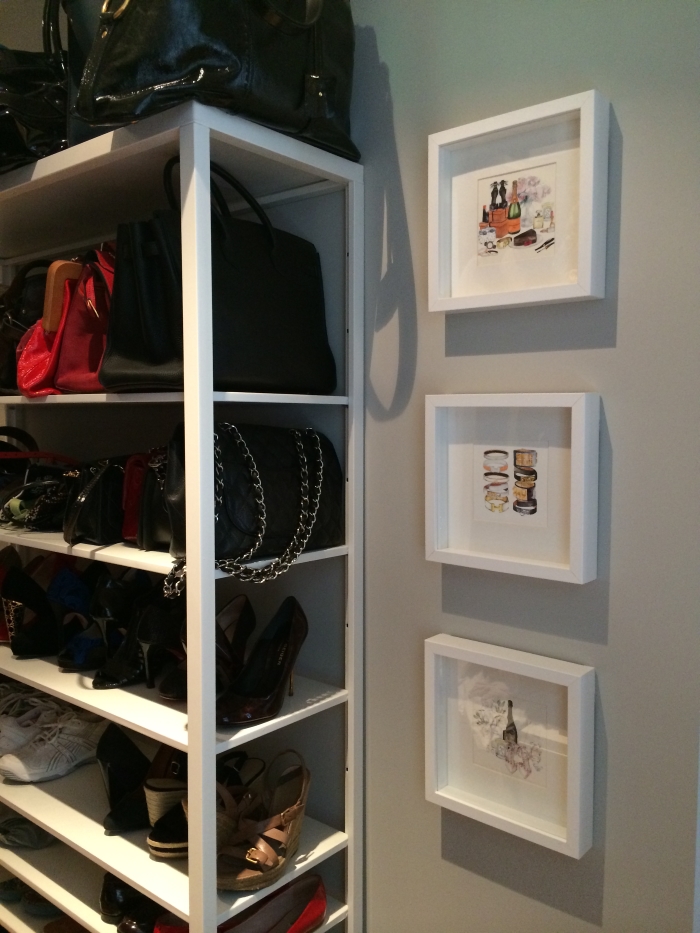 3) Deborah Melville from Debmelville Animal Portraits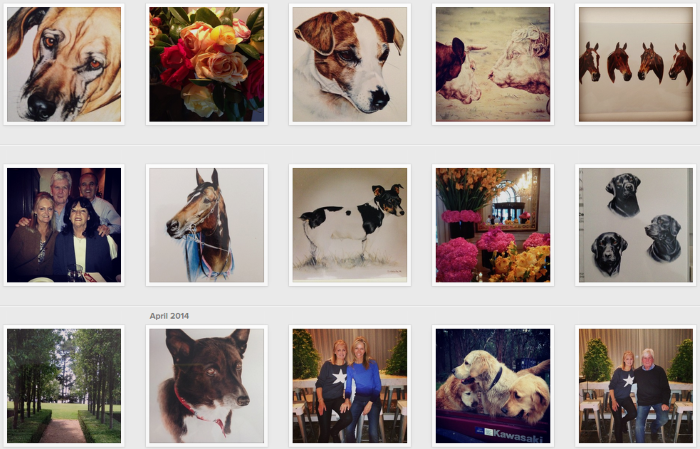 4) Brigitte May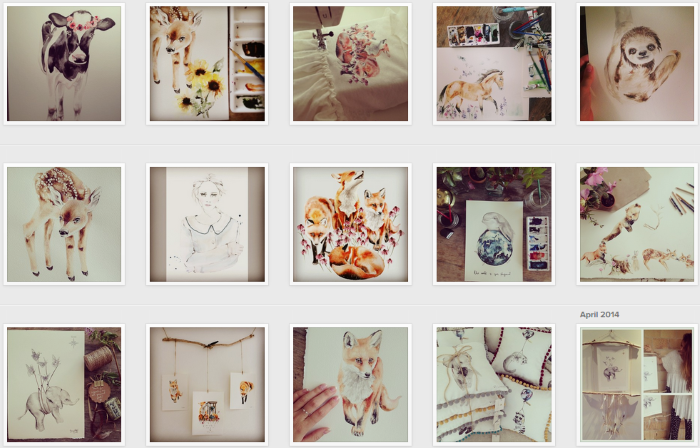 5) Limzy from Love, Limzy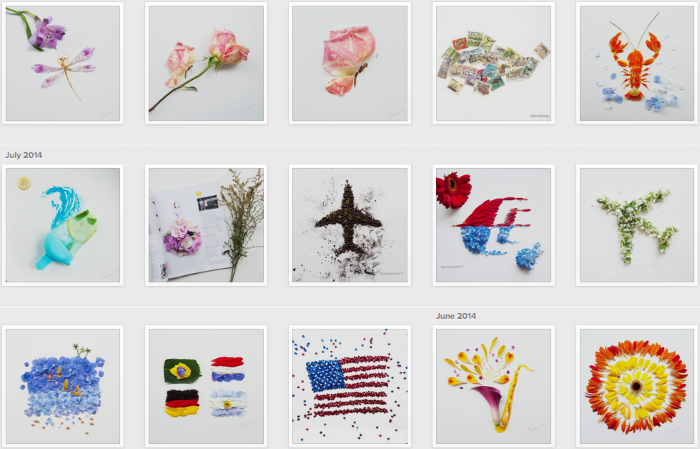 6) Alex Tang Wei Hao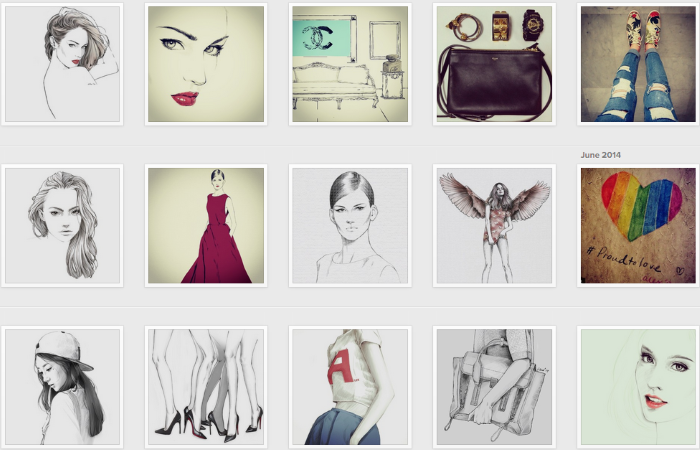 If you want to know who else I'm following, then my Instagram username is, surprise surprise, lingyeungb.
Have a great weekend! x