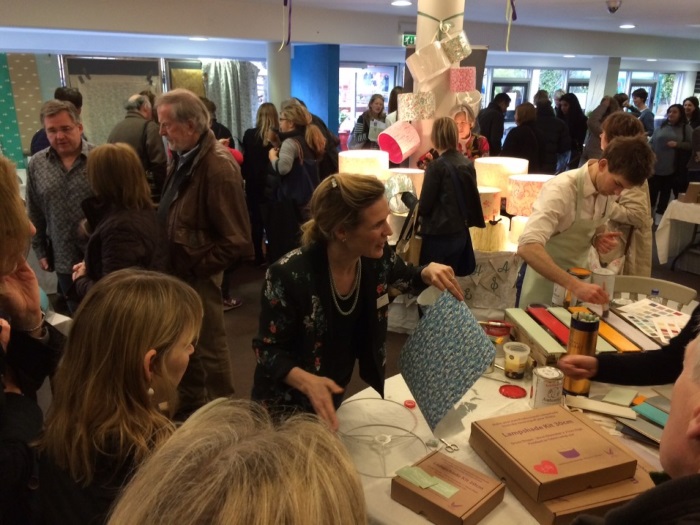 Photo credit: Lisbeth Pedersen via http://thedecorcafe.com
The decorcafe in Putney is a collabrative community dedicated to inspiring and helping people create a more personal home. They held their first decorfest a few weeks ago, showcasing over 60 exhibitors ranging from food and drinks to home accessories and technology. There were also specialist talks from interiors experts and demonstrations on how to paint furniture, lampshade making, flower arranging and more!
Here are my top picks:
1) Galapagos Designs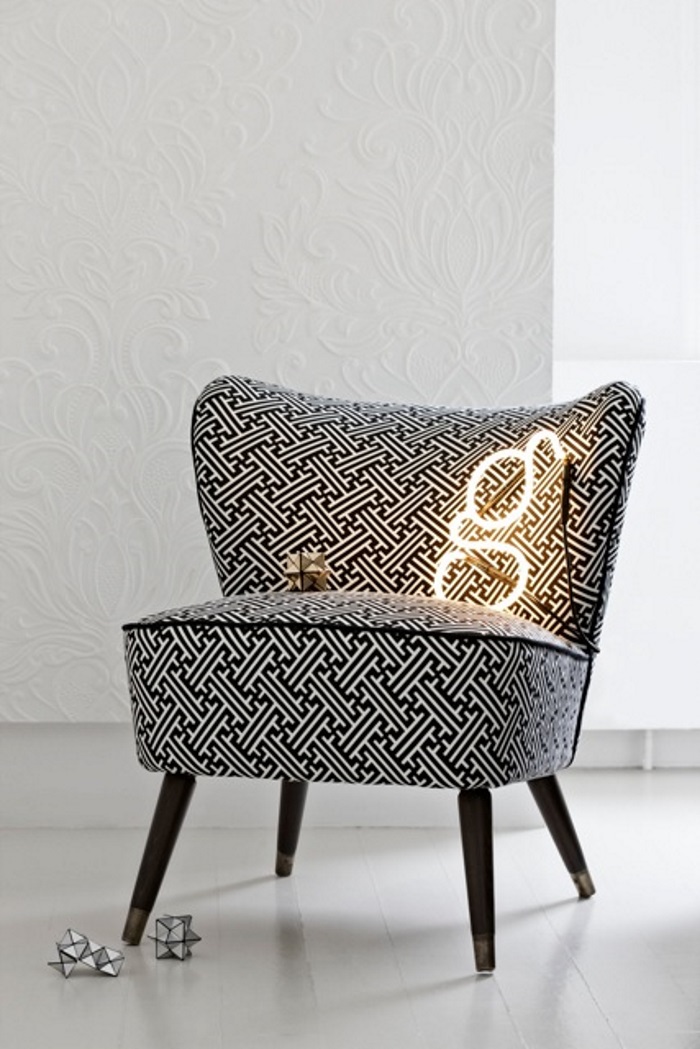 Photo credit: http://www.galapagosdesigns.com/
Galapagos upcycles iconic vintage furniture using beautiful, modern fabrics from British designers. I'm still swooning over this Bartolomew 1950's Cocktail Chair in Korla Bhutan Lattice!
2) West Egg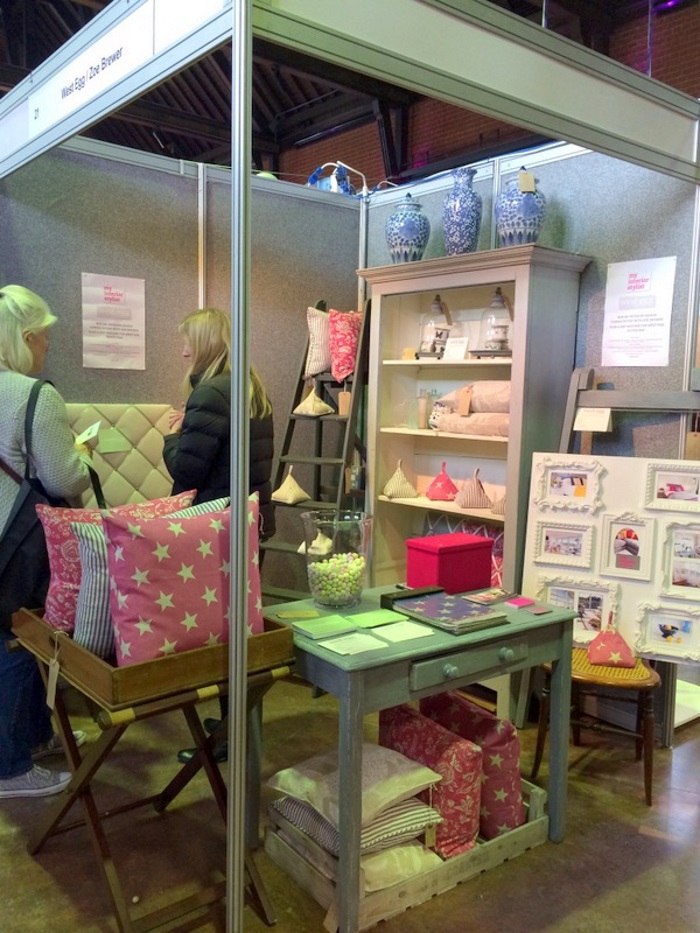 West Egg is an online boutique store that sources and restores vintage furniture and home accessories. Quintessentially British with a dash of French shabby chic!
3) Heart Home Magazine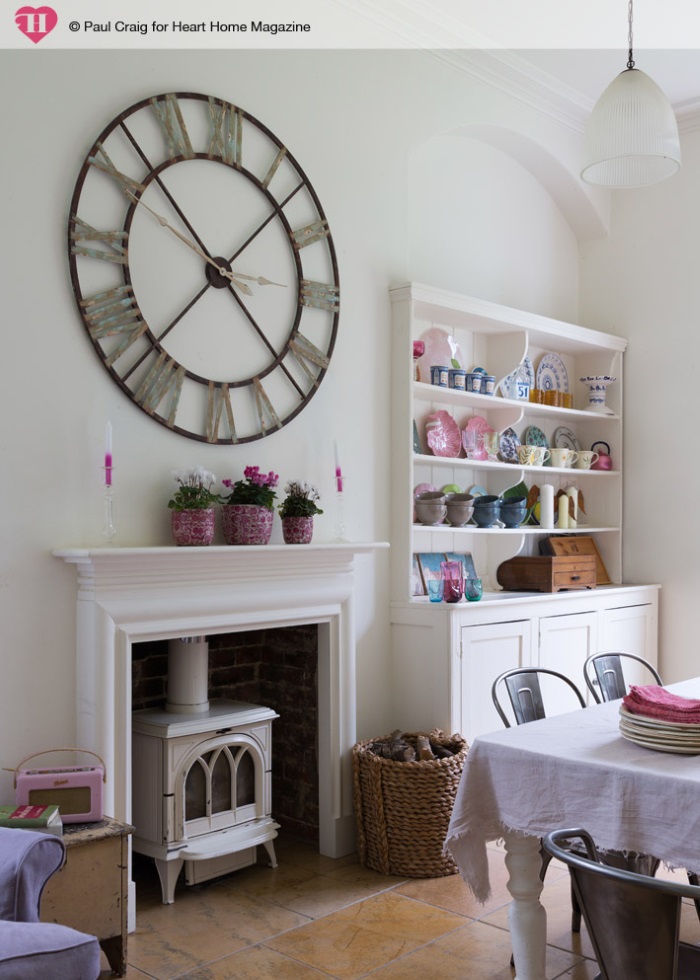 Photo credit: http://hearthomemag.co.uk/
Heart Home Magazine is the UK's leading fully digital publication on interiors and lifestyle. The web version is free and readers can shop directly from the pages as each product featured has a direct link to its online shop. They now also have an iPad version. At £2.99 per issue, you get to read all the features from the 3 upcoming monthly magazines before they are published!
4) Up In My Grill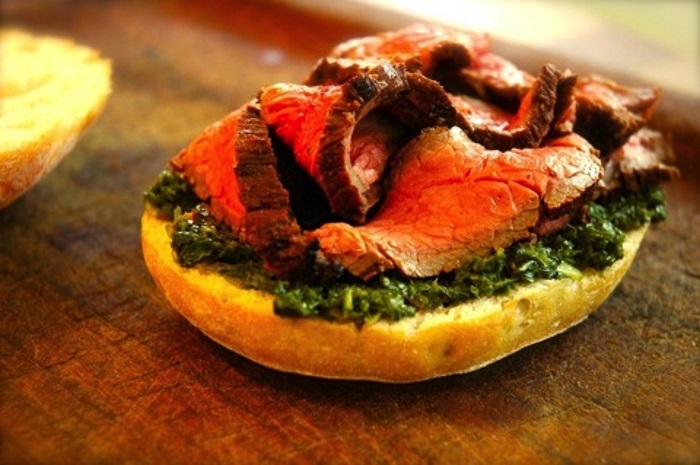 Photo credit: http://upinmygrill.co.uk/
Up In My Grill uses only free-range British meat and serves a delicious selection of Latin American grilled meats with homemade sauces. Our favourite was the grilled skirt steak with chimichurri in a soft ciabatta roll. I'm now looking for an excuse to host a party at home as they also cater for private parties and corporate events!
5) Colour & Paint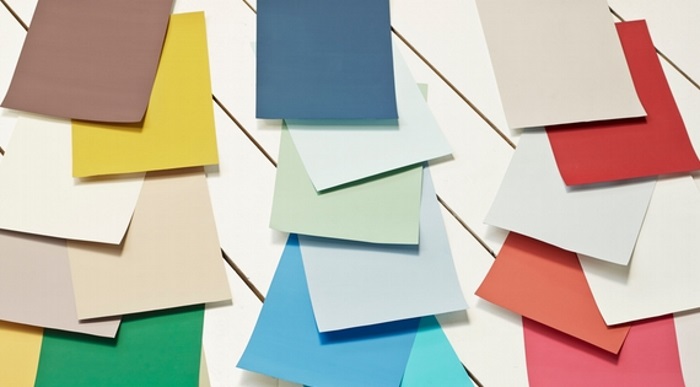 Photo credit: http://www.colourandpaint.com/
Colour & Paint is an online paint retailer stocking premium brands such as Liberty, Fleur and Nantucket. They are also the brains behind the award-winning iPatch, which is a sheet of real paint with a reusable sticky back. Gone are the days of trying a million tester pots. With iPatch, you can check how your chosen colours look in various rooms under changing lighting conditions, all without the mess. I sure will be using them when I redecorate our new house in a few weeks' time!
Thank you decorcafe, for putting together such an inspiring event! The hubs and I had a great day out, picked up a few home improving tips, and I can't wait to join one of your workshops soon!