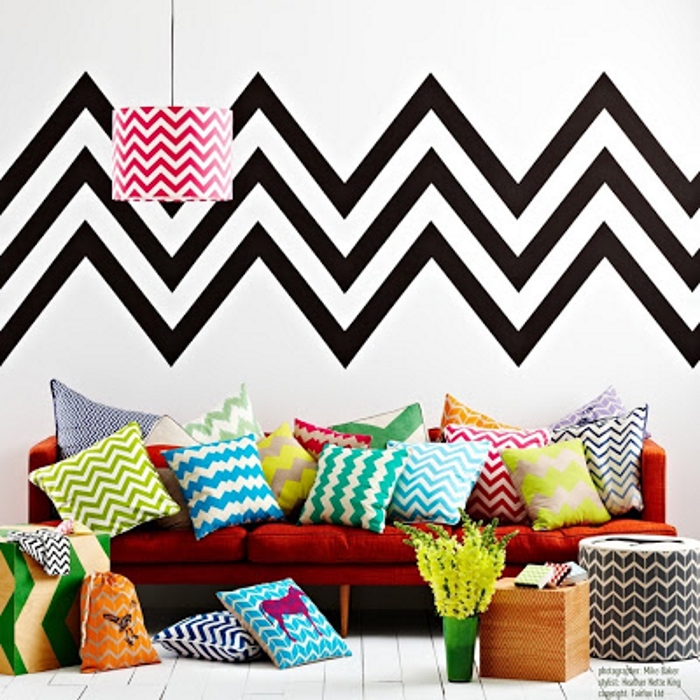 Image credit: Outdoors On Parade
If you're thinking of covering your home floor to ceiling in zigzag / chevron, then you may want to rethink! According to a House Beautiful survey, the trend is one of the most likely to go away this year! And sorry for bursting your bubble further, but zigzag and chevron are two different things! Don't believe me? Check out this infographic.
Still not sure you're ready to wave goodbye to the V-shaped lines? I wasn't either, but then I discovered these!
Herringbone
The herringbone pattern dates all the way back to ancient Egyptian textiles and jewellery, but was probably used most extensively in the Roman Empire for road construction. If it's been around for thousands of years, it must mean it's a timeless classic, right? Let's just say don't be surprised if the first floor of our new house (well, master bedroom for now until we do phase 2 of the project) turns a little fishy soon…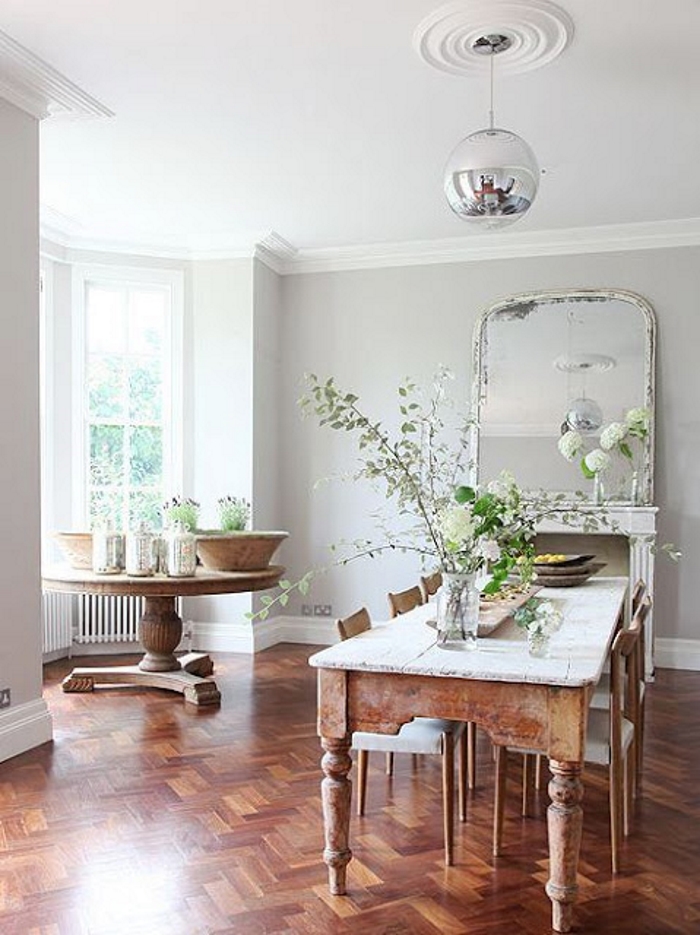 Image credit: Coco Cozy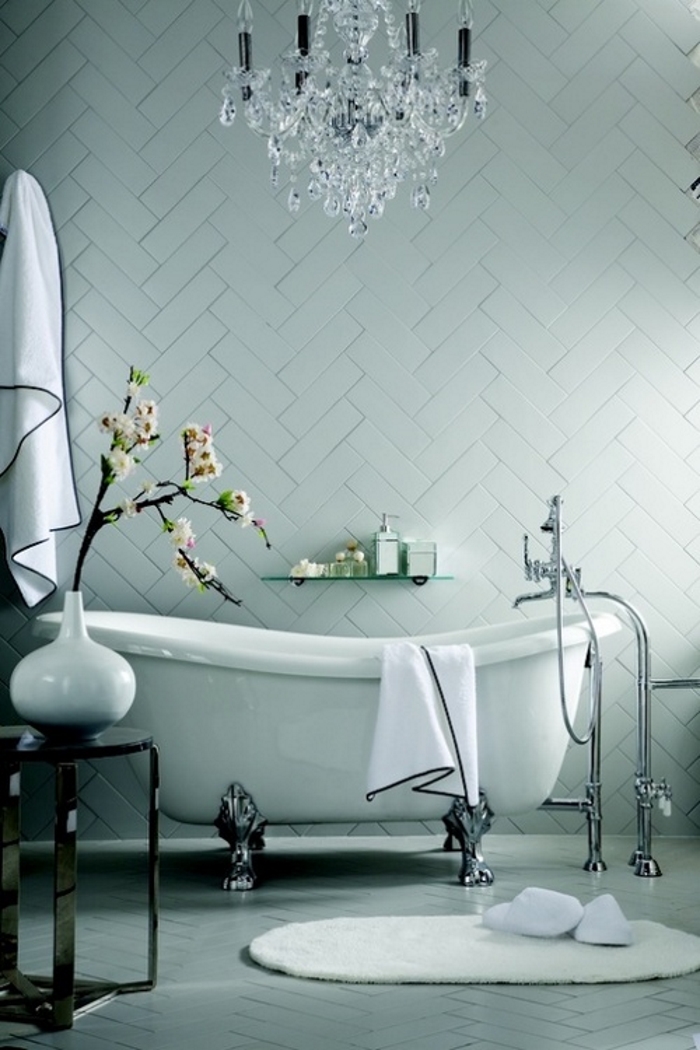 Image credit: Saana via Tumblr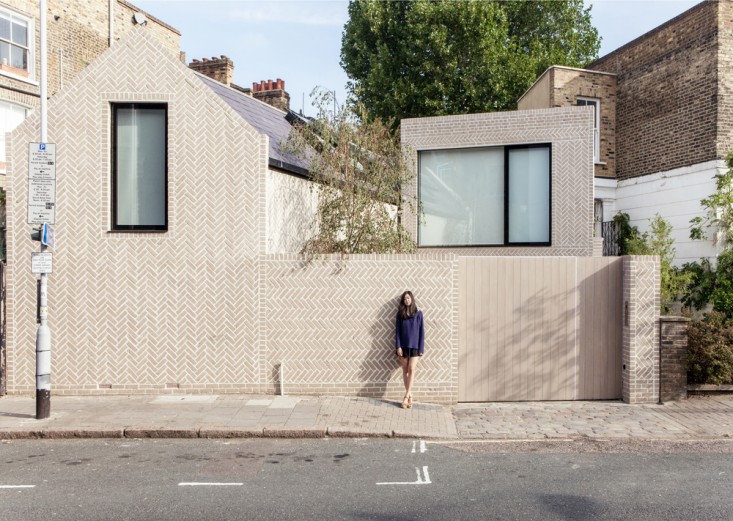 Image credit: Remodelista
Lattice
I'm slightly obsessed with lattice at the moment (along with blue and white porcelain), but it's just so versatile! Whether you're after the clean, elegant Hamptons look or the exotic, intricate Arabic look, lattice will not disappoint!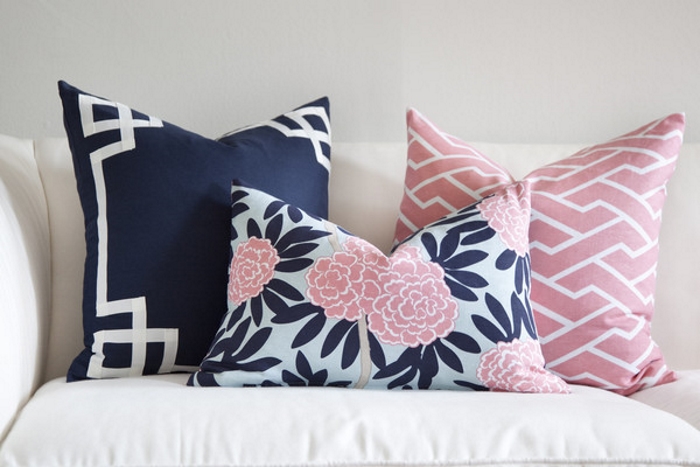 Image credit: Caitlin Wilson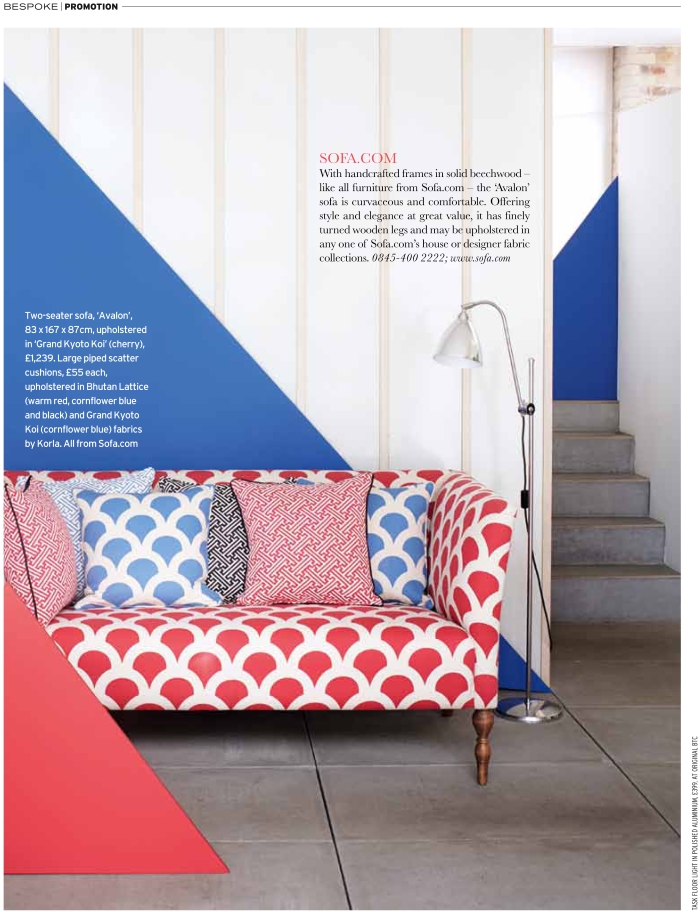 Image credit: Korla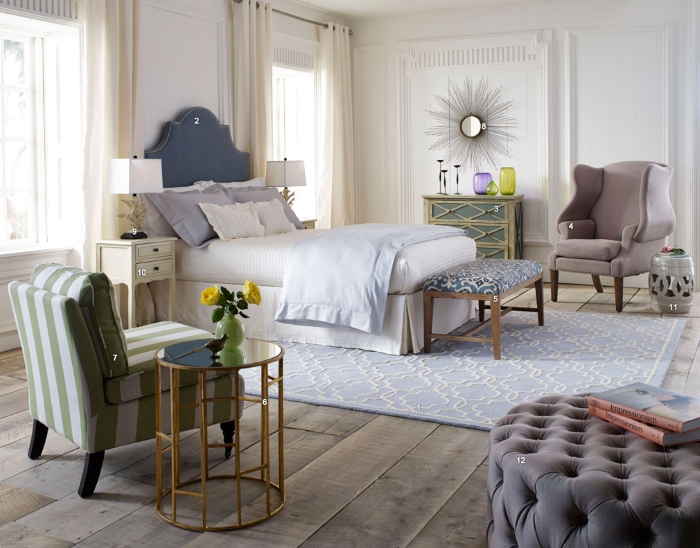 Image credit: Safavieh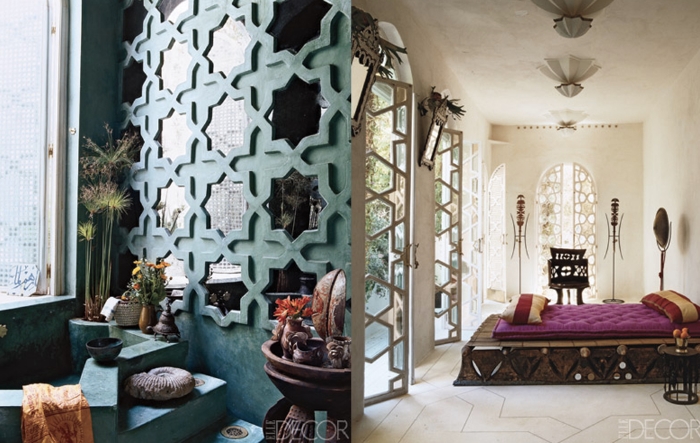 Image credit: Glitter Inc