Greetings from Argentina!!!
I was going to put together a few moodboards on how to style your home for Christmas.
As I was looking for inspiration, an email came through from An Angel At My Table introducing their gorgeous Christmas styles. I decided that there's no way I can beat these so I'm just going to share them with you instead!
Christmas Country
Take a walk through the enchanting snow-covered woodlands then snuggle up to your loved one by the cosy log fire with a cup of hot cocoa. My idea of Christmas heaven.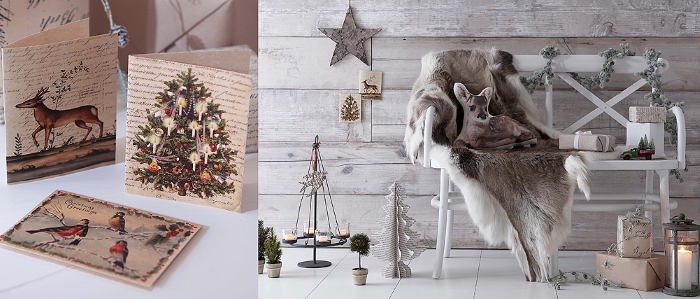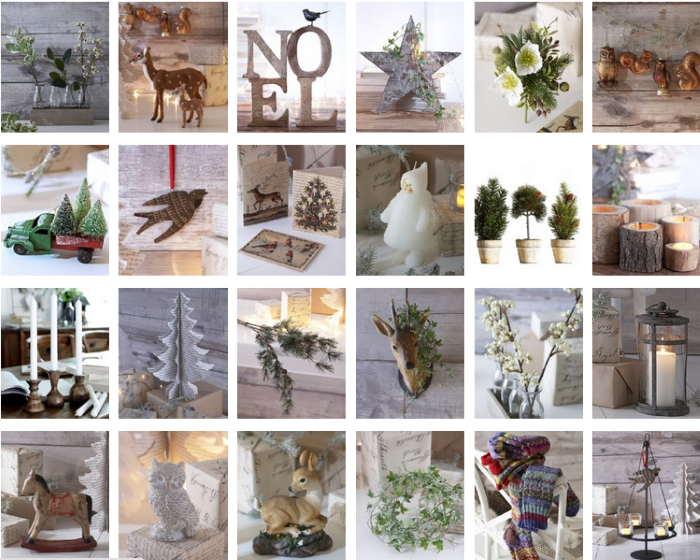 Christmas Sugar and Spice
and all things nice… Soft pastels with touches of gold, your home will be opulent enough to host Marie Antoinette!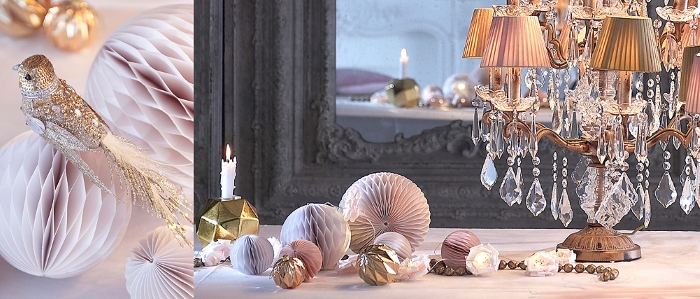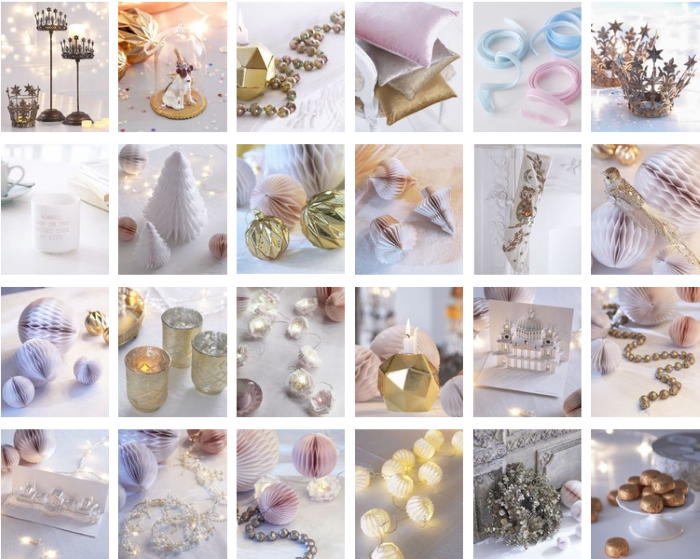 Christmas Silver and Frost
I don't know why, but this reminds me of Christmas in New York. Stroll through the magical Central Park with trees and leaves covered in a sparkly frost before heading back to your Upper East Side penthouse for a classy cocktail party!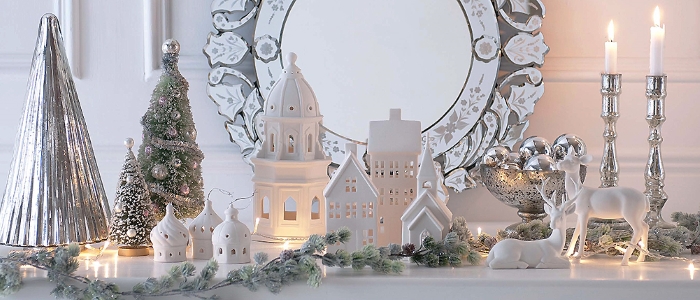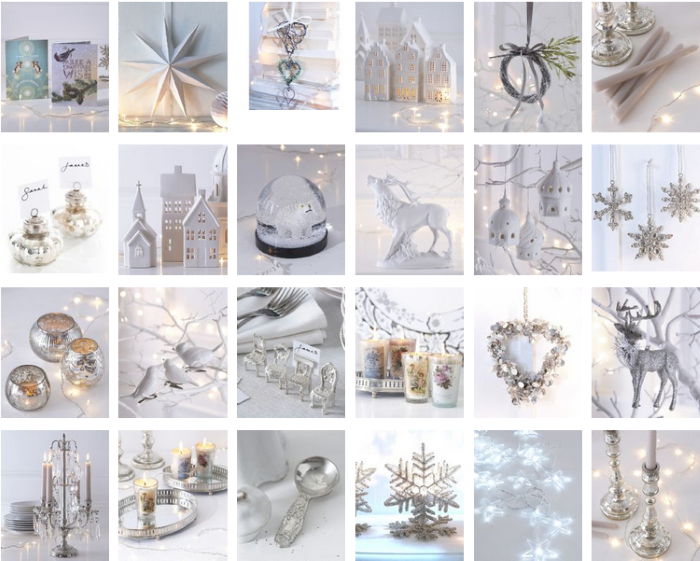 Christmas in Colour
If silvery monotone isn't your thing, then this theme is sure to brighten up your holidays!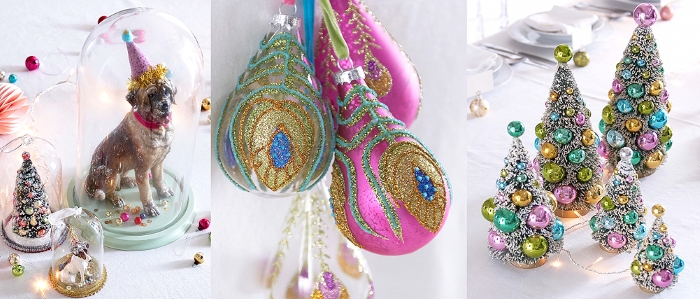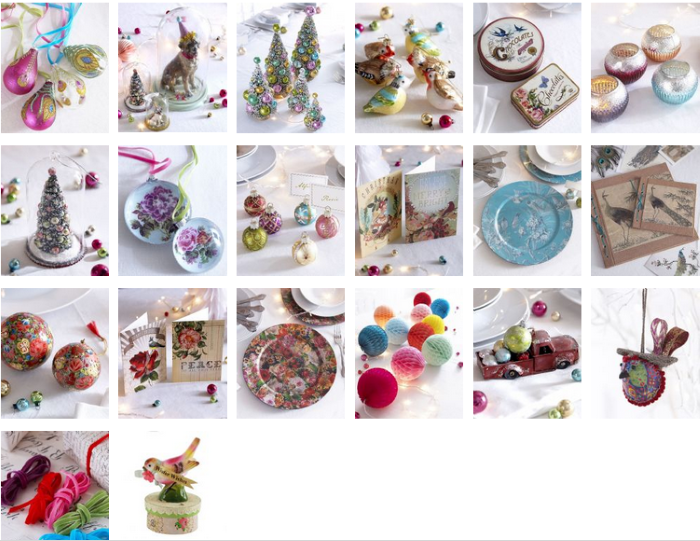 I don't know about you, but I'm torn between Sugar & Spice and Silver & Frost. Luckily for me, I have until I get back from holiday to decide!
I'll try to blog whilst I'm away, but in case I don't get a chance to, follow my holiday adventures on Instagram!
Also don't forget to follow me on bloglovin' so you won't miss my next post!
Happy stylin'! x