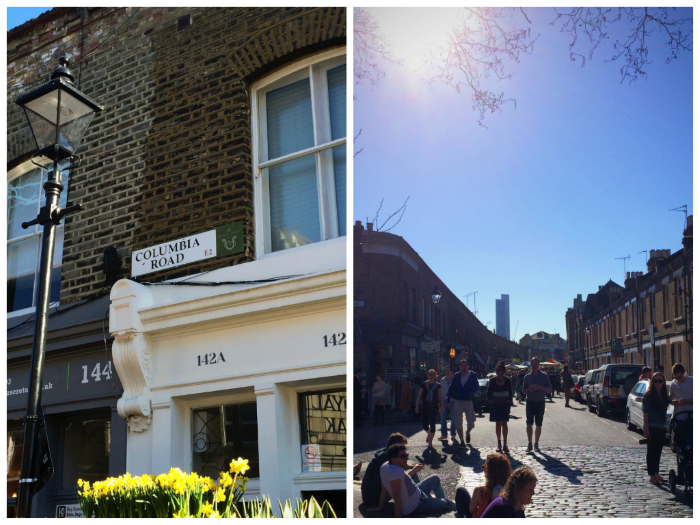 If you're looking for some outdoor inspiration this weekend, I'd say nothing beats a trip to Columbia Road Flower Market to pick up some fresh blooms on a sunny Sunday! And 'tis the season for some of my favourites - peony (Jimbo calls them e-ponies, lol!), hydrangea, ranunculus and anemone!
But just before you go, here are a few tips I hope you'll find useful!
1) Be mentally prepared that you will have to elbow your way through the crowd. I got whacked in the face last time by a huge bunch of pussy willow that some guy was carrying over his shoulder…
2) The market is usually open until 2-3pm, so go just before closing time to bag a bargain or two.
3) Carry enough cash with you because as far as I can tell, there are no free cash machines in the area.
4) Also check out the nearby shops, cafes and buskers. Stop for cake at Lily Vanilli, and maybe even combine the visit with a trip down to Shoreditch, Brick Lane and Spitalfields Market if you don't normally hang out in the area.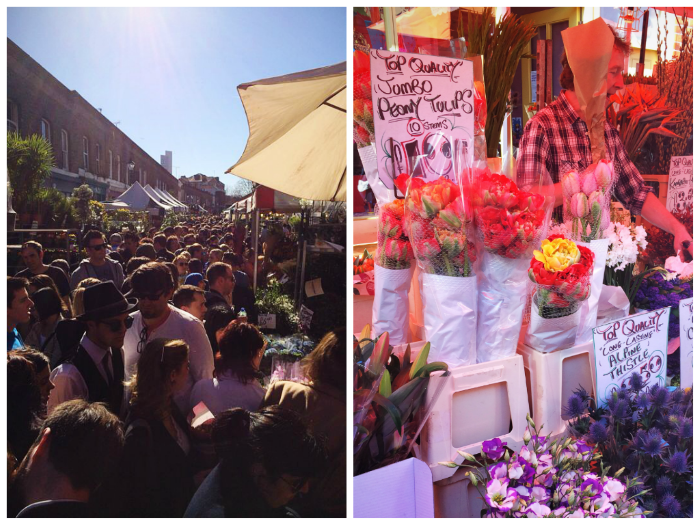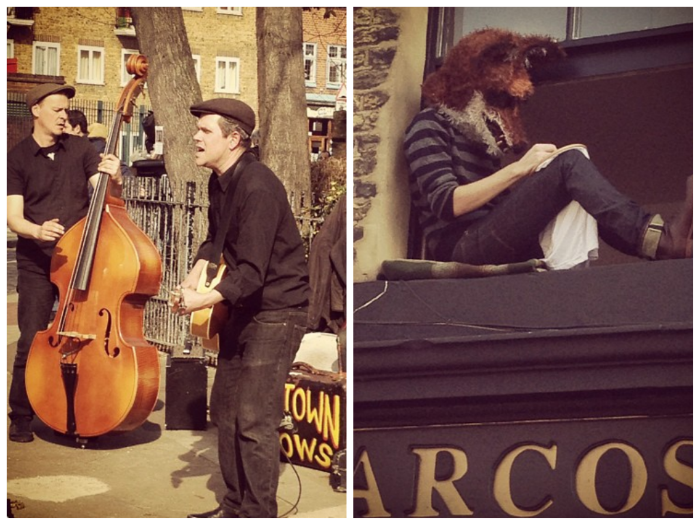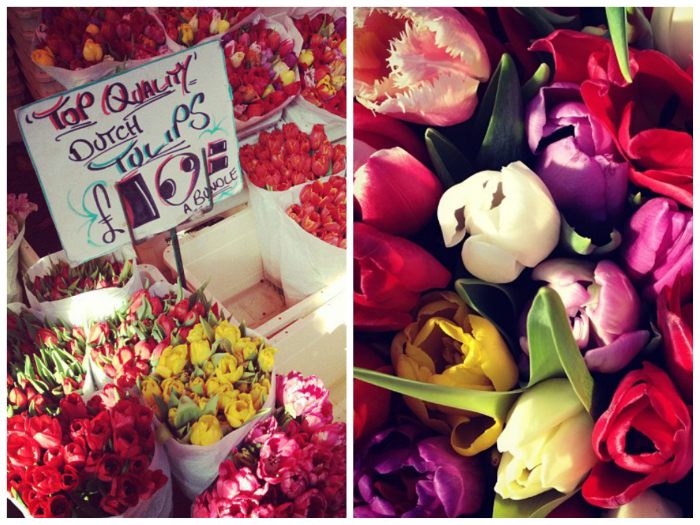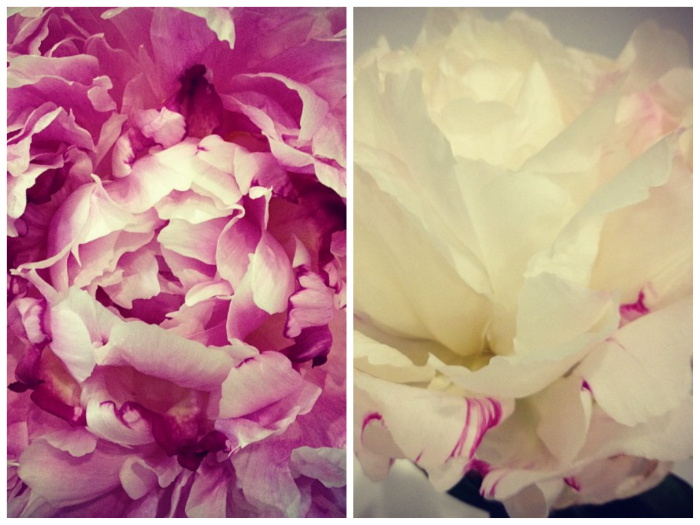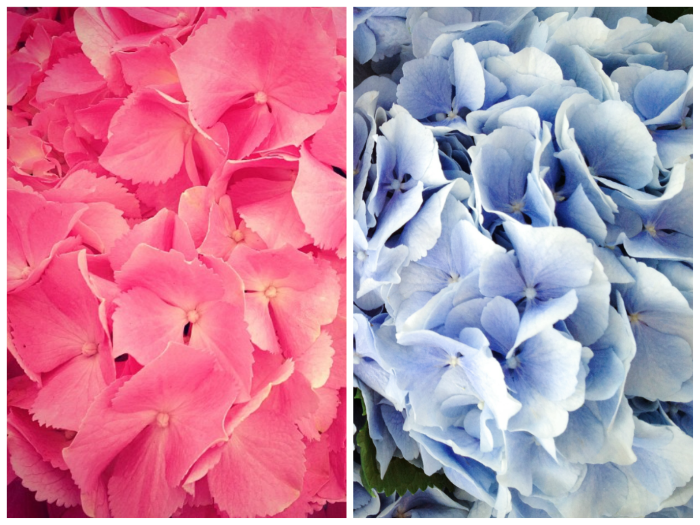 Bon weekend, everyone!
Columbia Road, E2 Flower Market open every Sunday 8am - 3pm (closing times vary by stall) Nearest stations: Hoxton (London Overground) Old Street (Northern Line tube)