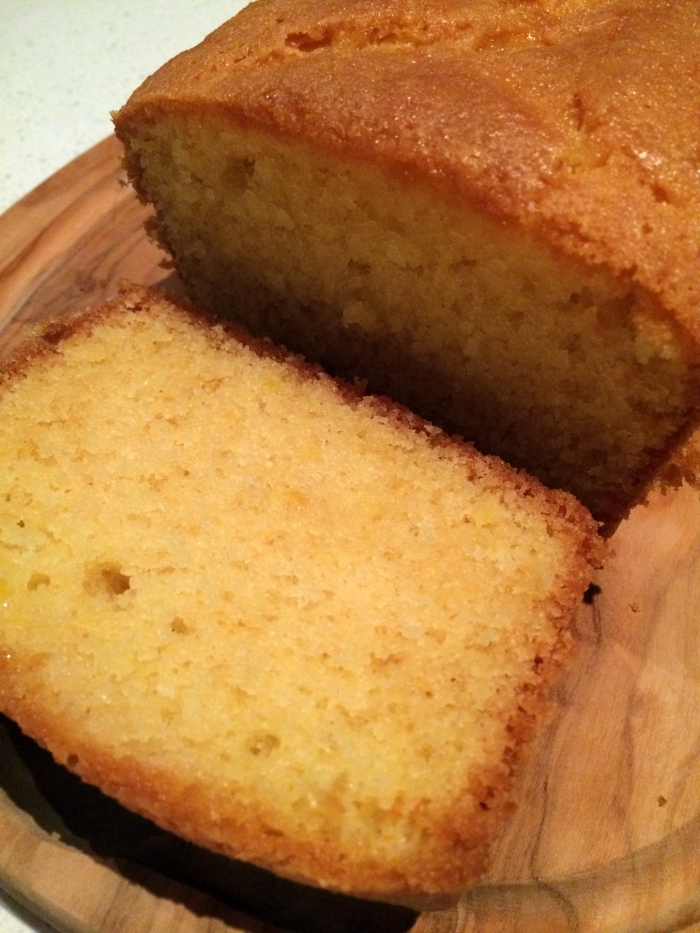 Lemon drizzle cake has become my go-to cake when I need to host a large party without much time to prepare. It's sweet but refreshing, appeals to everyone, and most importantly, it's so easy to make it's practically foolproof!
Ingredients
For the cake: 3 large eggs 175g self-raising flour 175g butter 150g caster sugar 1.5tsp baking powder Finely grated zest of 1 lemon
For the drizzle: Juice of 1 lemon 50g icing sugar
Method
1) Preheat the oven to 180┬║C / 160┬║C fan. Lightly grease and line a 2lb loaf tin (roughly 24 x 14 x 7cm).
2) Beat all ingredients on a medium speed until smooth and well incorporated.
3) Spoon the mixture into the prepared tin and smooth the surface with a spatula or the back of a spoon.
4) Bake in the pre-heated oven for 45 minutes, or until golden brown. When ready, the cake will start to shrink away from the sides of the tin, and a skewer inserted into the centre will come out clean.
5) 5 minutes before the cake is ready, make the drizzle by gently heating the lemon juice and sugar.
6) While the cake is still warm and in the tin, spoon the lemon juice over the cake evenly.
7) Leave it to cool for a few minutes, loosen the sides from the tin with a knife if needed, and lift the cake out to cool on a wire rack.
Variations
1) If you prefer a crunchy drizzle, replace the icing sugar with granulated sugar.
2) You can also swap the icing sugar for a couple of teaspoons of honey. And why not throw in a slice of ginger or two?!
3) Lemon and thyme or rosemary are also great combos! Add a level teaspoon of finely chopped thyme or rosemary into the cake mixture. If you prefer a more subtle taste, add a few sprigs of the herb when you warm up the drizzle instead.
Bon appétit!