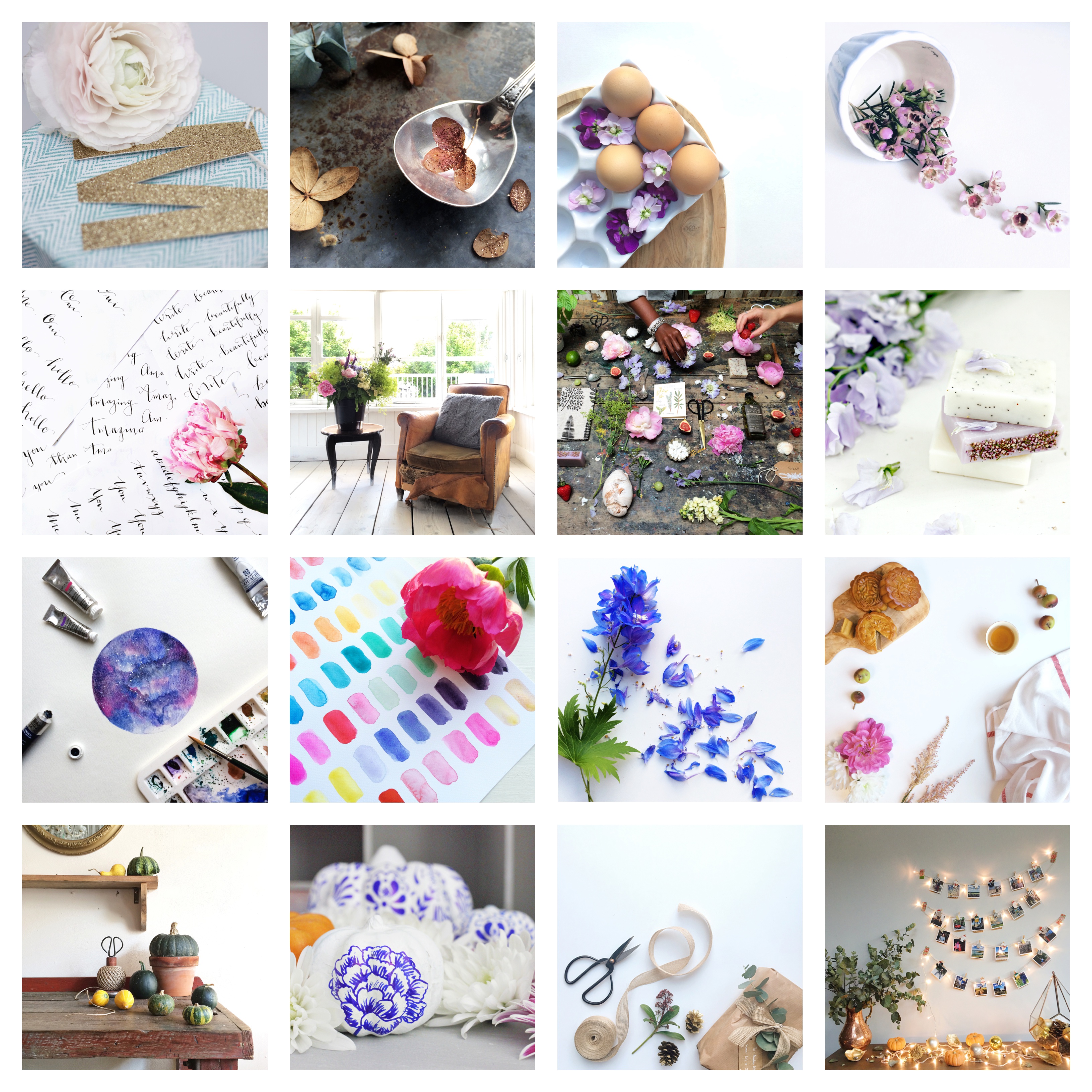 As 2015 draws to a close, I just wanted to pop in to say a big thank you to everyone who's supported me, encouraged me, inspired me, and followed me on this little creative journey of mine.
I think I'll always look back on 2015 as a year of being inspired. I've been so blessed to have explored many new places with my loved ones, attended some fantastic workshops, met many fabulous souls, and picked up some new hobbies and skills along the way!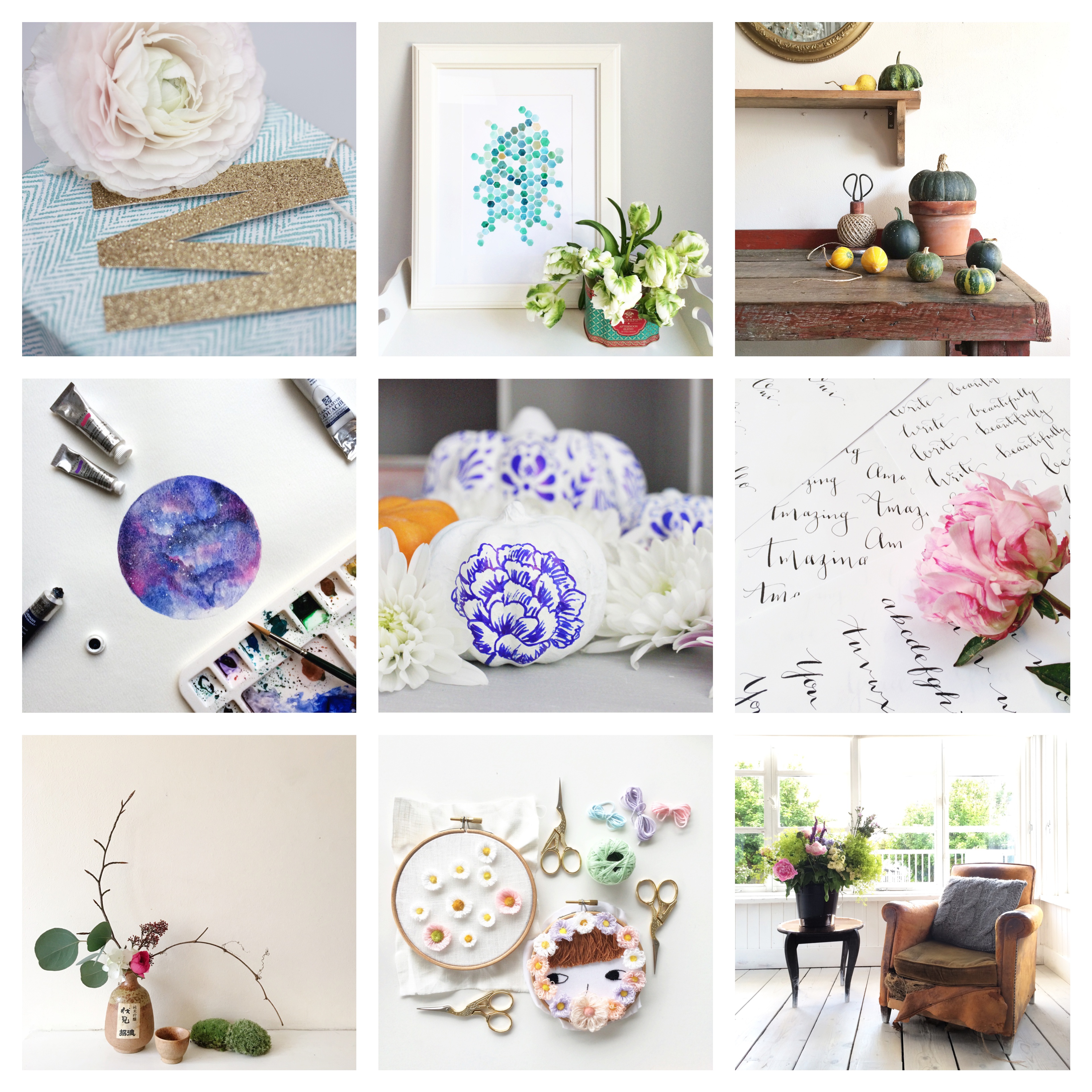 There are too many special 2015 moments to name them all so here's a little grid of highlights!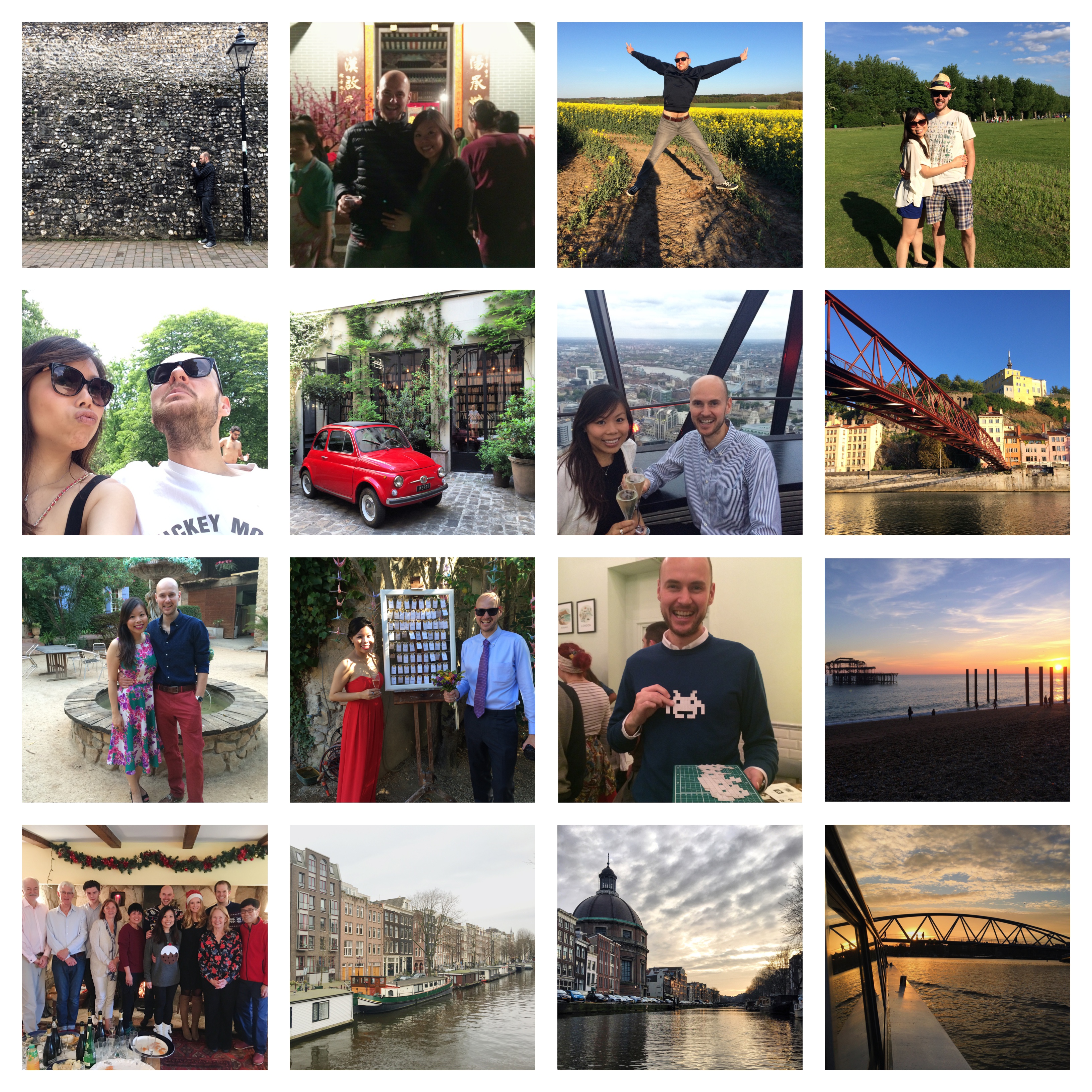 Happy New Year dear friends! May 2016 bring you everything you wish for! x