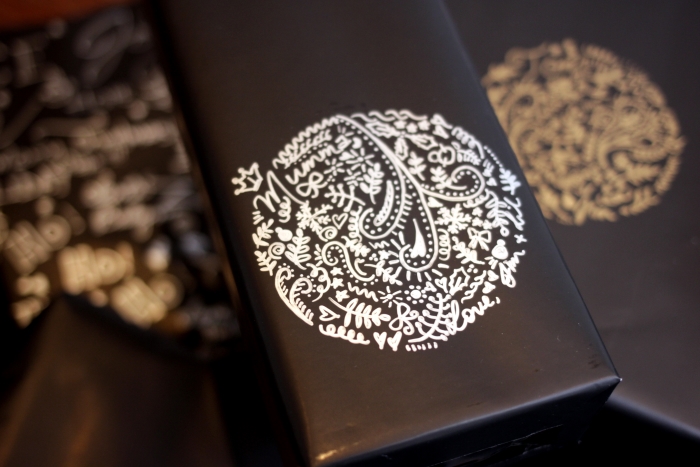 I'm finally all done with wrapping! It's taken me a little longer than normal this year but I'm so so happy with how they all turned out!
As promised in my last post, here are a few more photos of my DIY Sharpies wrapping paper.
If you're like my hubby who still has plenty of last minute wrapping to do (as in he hasn't started yet), then I hope these (and those from the last post) will give you some inspiration!
Merry Christmas everyone!!! x