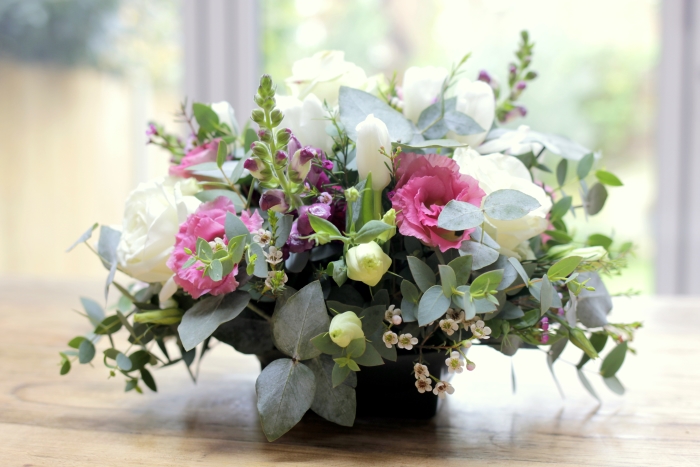 I'm British now, so I'm allowed, expected rather, to talk about the weather, right?
I just found out that this year's Halloween was the warmest on record in the UK, so no wonder this is what Putney looked like last weekend!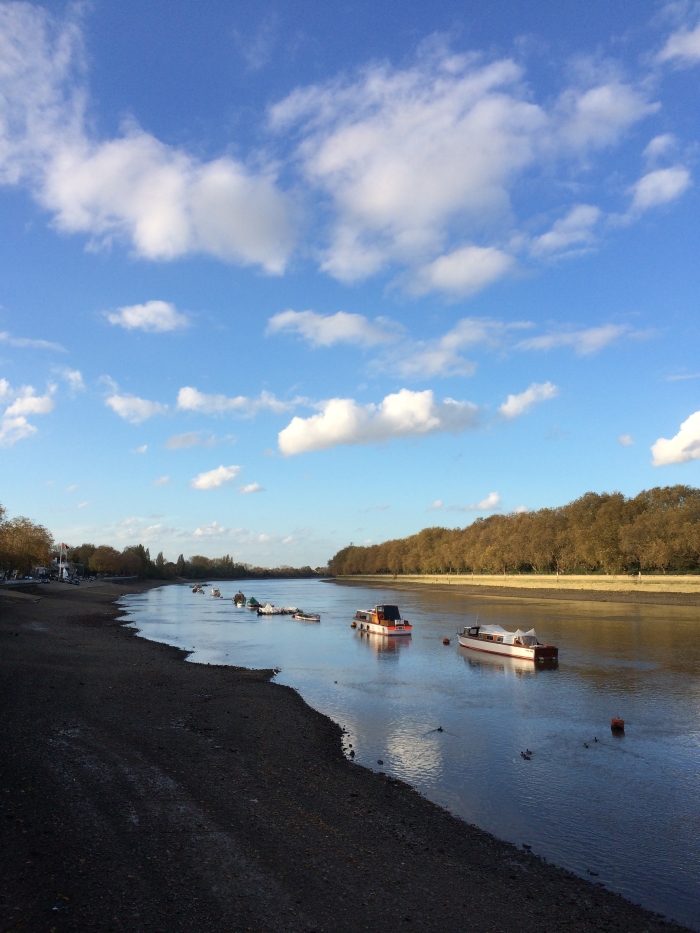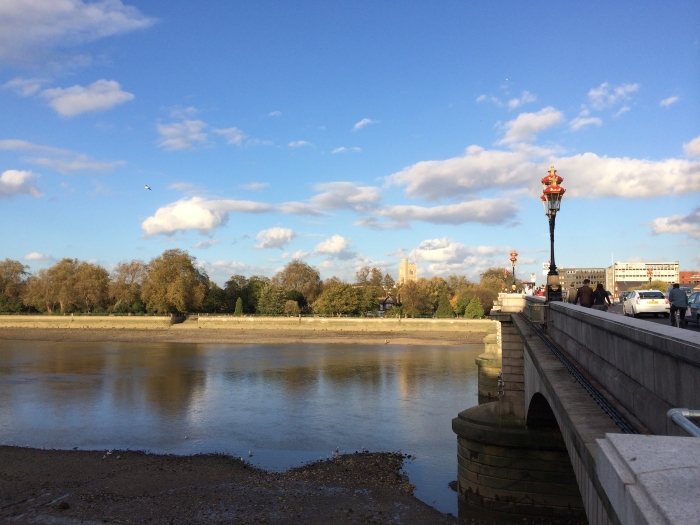 Nothing is as mood lifting as good weather and beautiful blooms, so it's just as well that Mr ling yeung b was away with his boys, and lucky little me got to attend a flower arranging workshop at Bunches & Pots!
If you follow me on Instagram, you'll have seen the Christmas wreath that I made!
From wrapping moss onto a wire ring…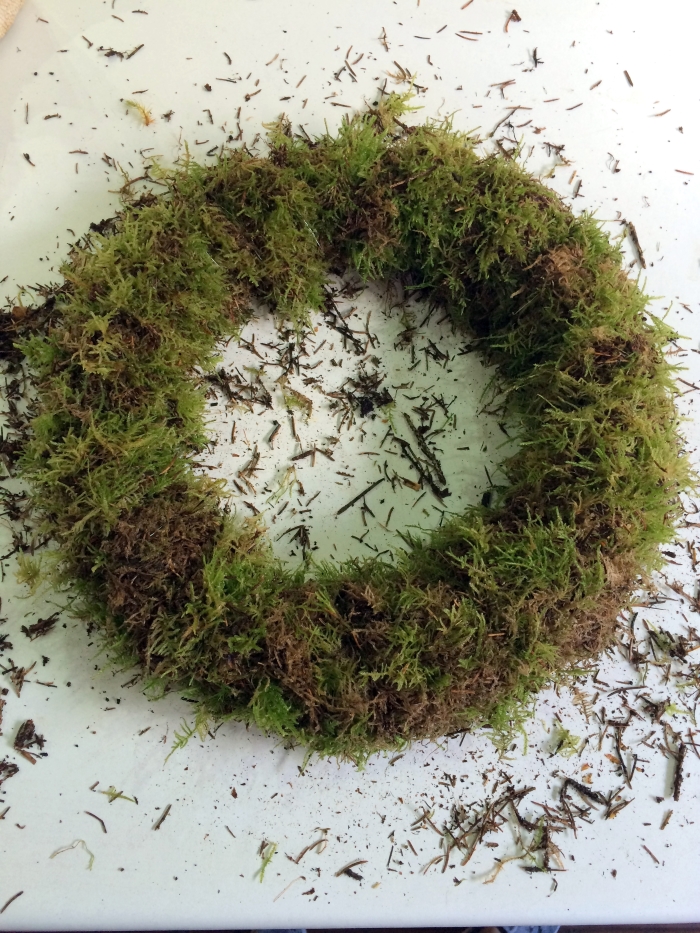 to wiring bunches of foliage and putting the wreath together!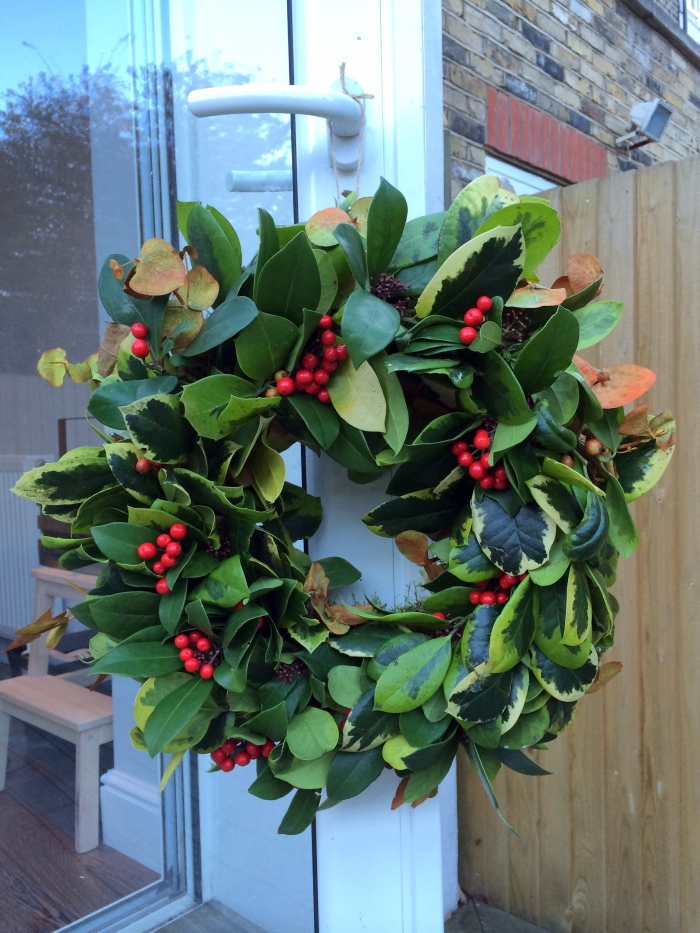 I was a little too embarrassed to put it up on the front door on a warm and sunny first day of November… but I think it'll be going up this weekend. I mean, they showed The Grinch on TV last weekend, which must mean Christmas is almost here, right?!
And then I learnt to do a table posy arrangement.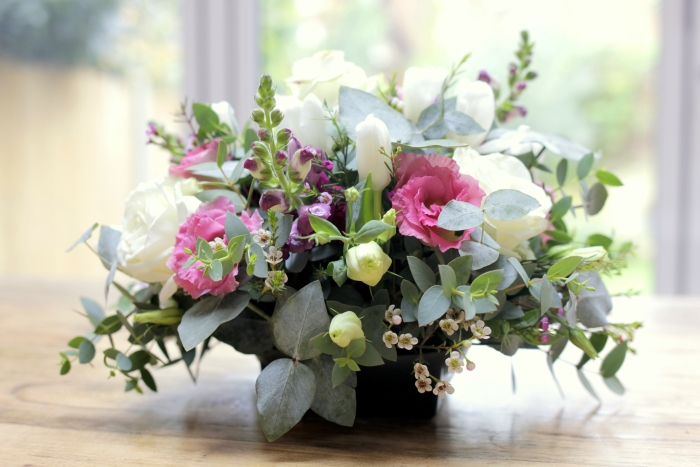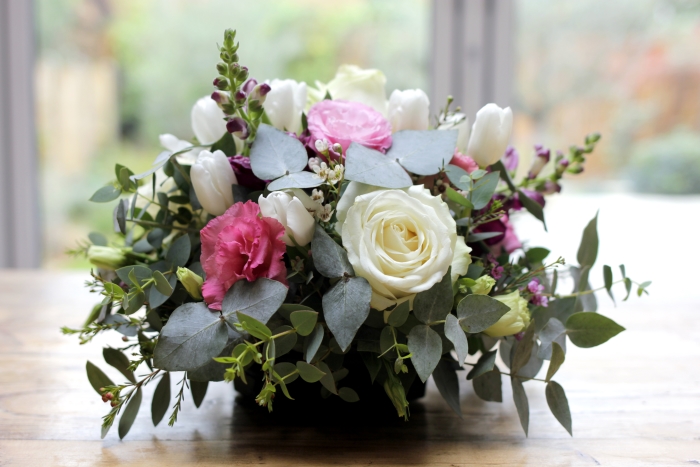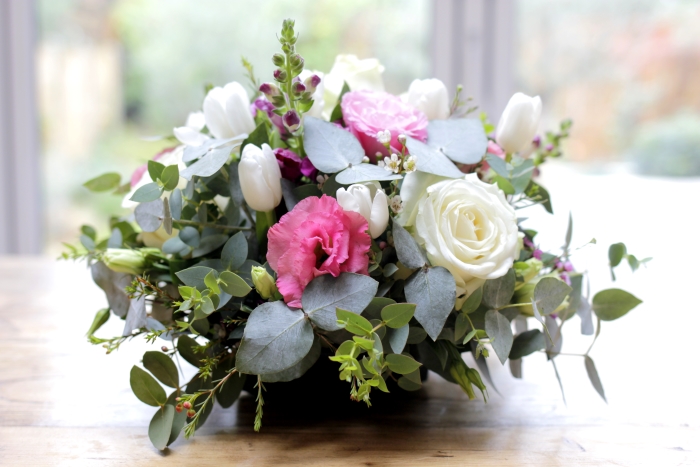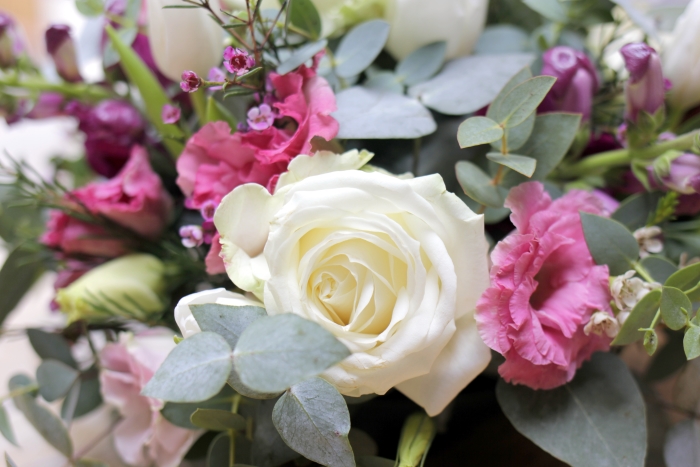 A week on, the posy is still going strong. Actually, a little too strong, coz the tulips are all shooting up!
And since we're on the topic of flowers, I might as well rewind a few weeks and show you what I got from Columbia Road Flower Market.
My fave!!! Ok, one of my faves - hydrangeas!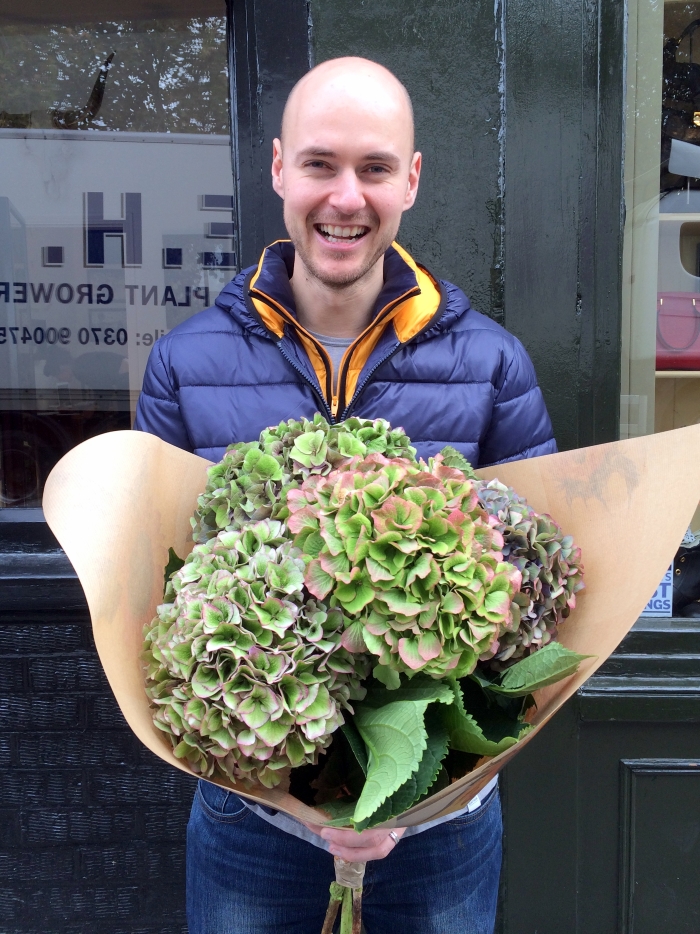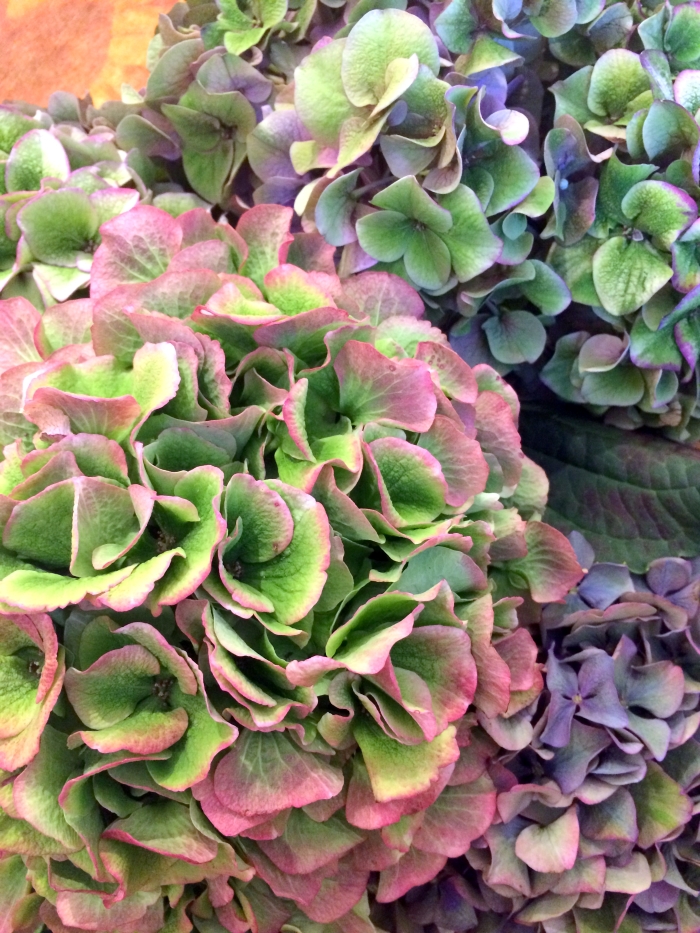 A little stem broke off but I couldn't bear throwing it away so this happened…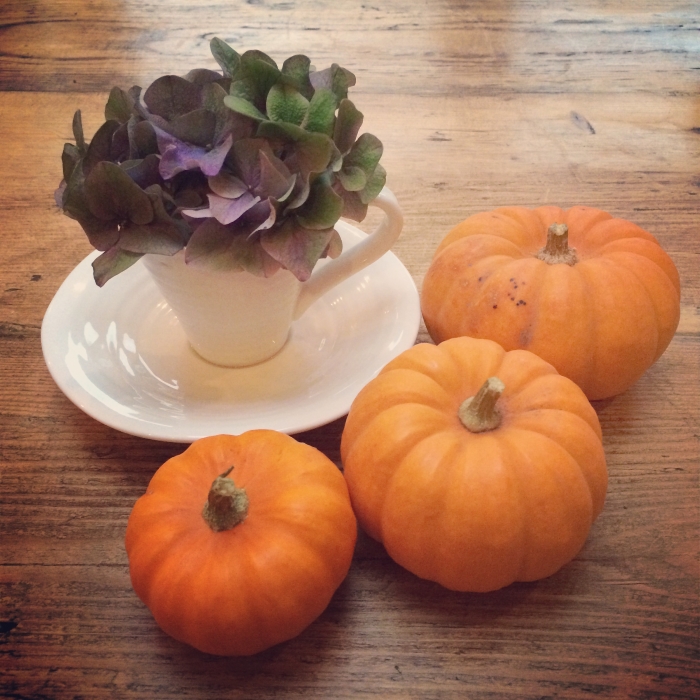 I tried to dry hydrangeas a few times before, but never had much success. This time though, I did my research, followed these tips, and voila, they turned out beautifully!!! In fact, I'm very tempted to go back this weekend to see if there are more (did I tell you they were an absolute bargain - 4 stems for £10?) so I can make a dried hydrangea wreath!