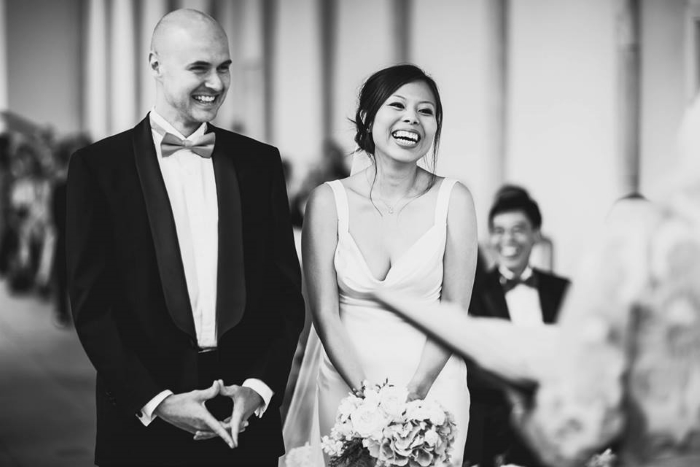 Most of you probably know by now how I feel about our legal wedding (if you don't, you can catch up here and here), so needless to say, we won't be celebrating our official first anniversary. But instead of dwelling in misery, I'm going to try and be positive! So… this post is dedicated to the good things…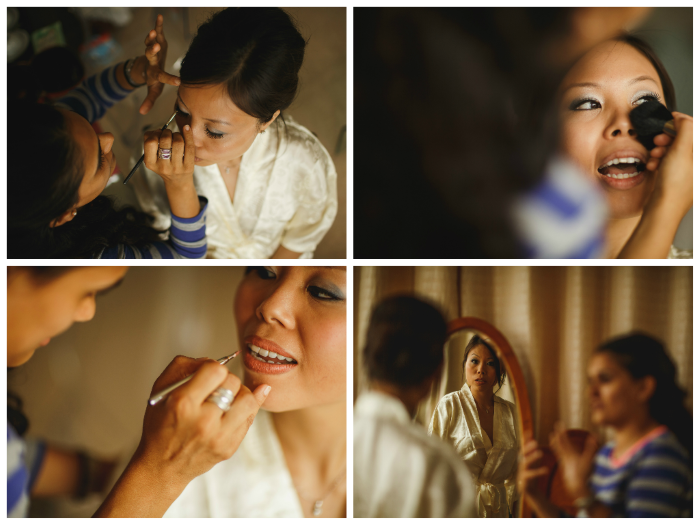 First up, I'm super grateful that my beautiful friend and makeup artist, Amal, agreed to do my makeup despite her busy new life as a mum to the handsome then 6 month old Yahya. Honestly, this amazing lady works magic with her brushes!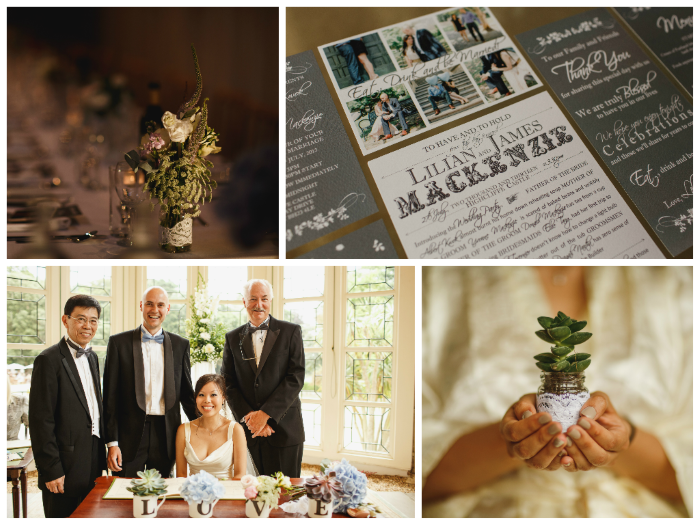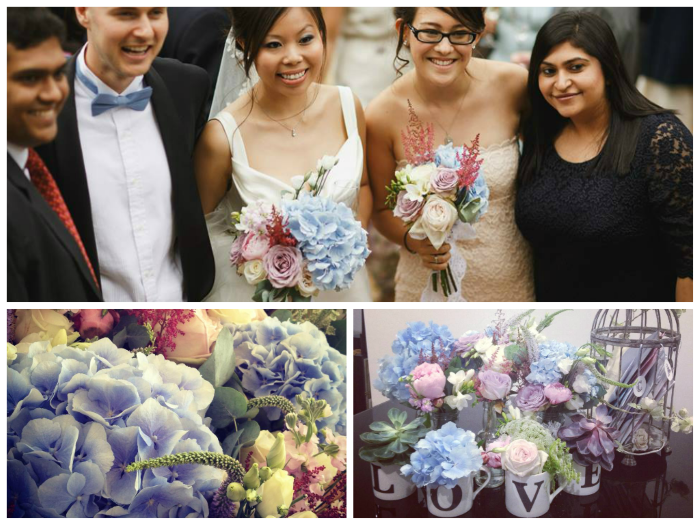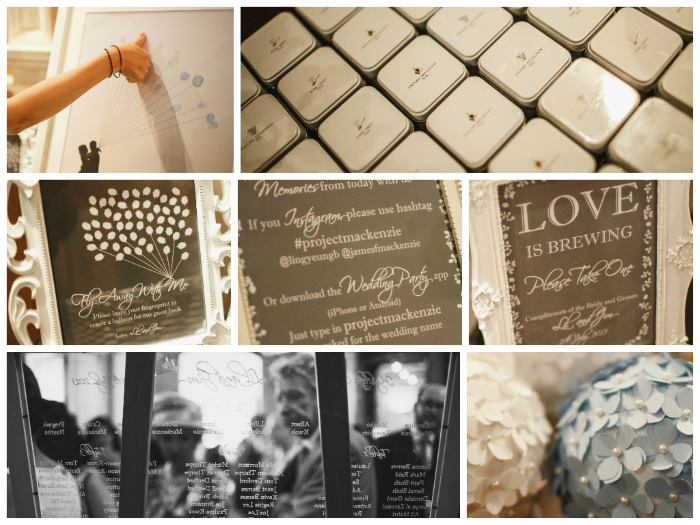 As much as I loathed the wedding, I loved designing and making all the invites, stationery, signs, favours, decorations, centrepieces and bouquets!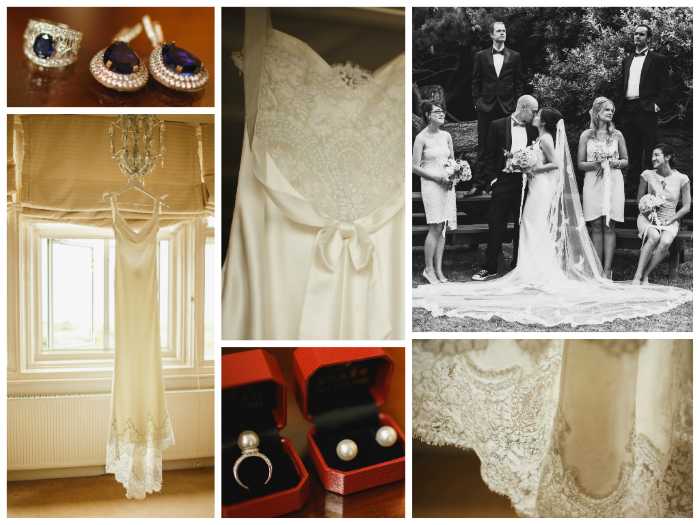 And then there were the wedding dress and veil. I mean, what girl doesn't love a bargain and playing dressing up?! I bought them for less than half the original price on Preloved. Yes, you heard it, they were both second hand. Remember? Rules are there to be broken!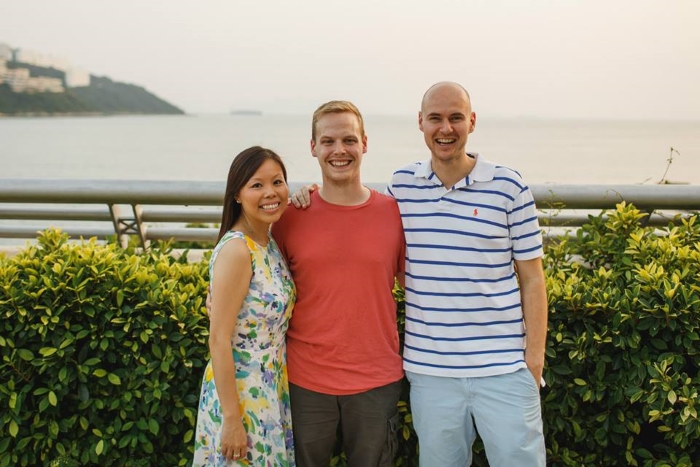 Photos! We met Adam at our friends' wedding in Kenya a couple of years ago. His enthusiasm, professionalism and of course, his amazing talent blew us away, so much so that we cancelled the photographer that we had already booked and paid a deposit for. Not only has Adam provided me with a sanctuary amidst the wedding chaos i.e. let's run away from guests and take some photos, and given us something special to treasure for the rest of our lives, we have also found a friend in him. =)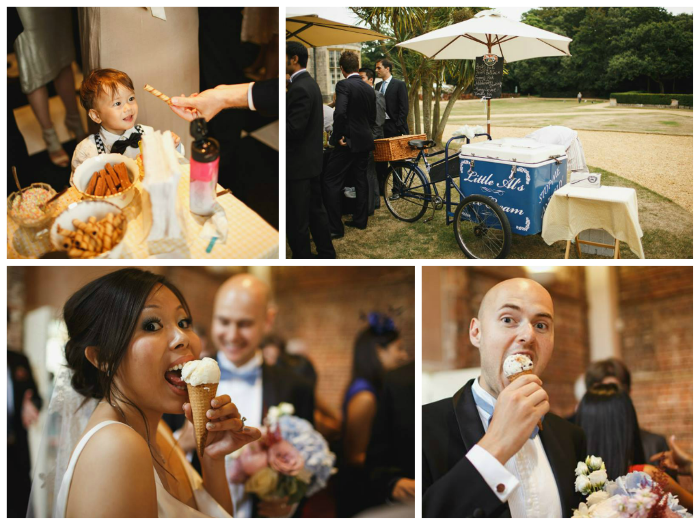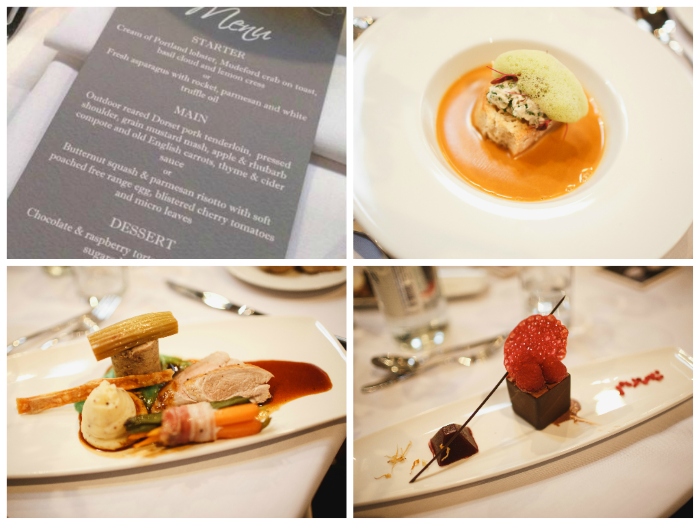 And food! Food was the most important thing to us after photography (is anyone surprised?), and we cannot be happier with our decision to substitute cocktail hour canapes with New Forest ice cream, and also choosing Beales Gourmet as our wedding breakfast caterer. One year on, we still have guests telling us it was the best wedding food they've ever had! I should probably also thank the catering staff for not only being wonderful, but also for letting me help them set up the tables when I needed to get away from it all!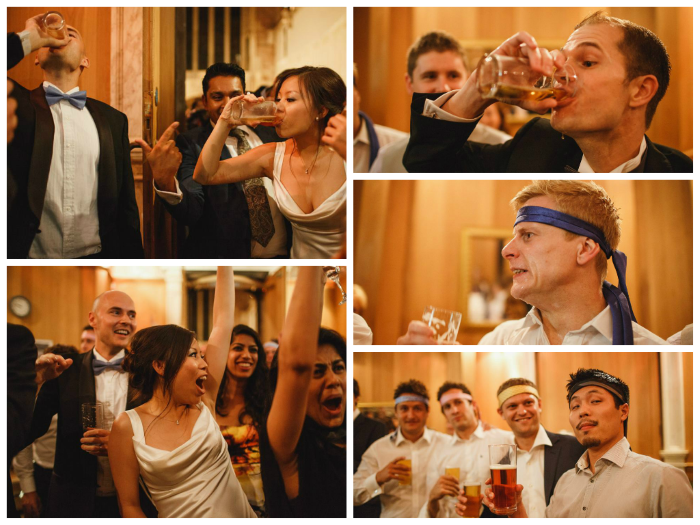 And finally, the wedding confirmed two things: (1) You know your friends and family are posh when you ask who's up for a boat race, and most of them respond with "but I didn't bring my deck shoes!". As epic as it would have been to have a proper boat race rather than the beer drinking version, I'm not sure sailing/rowing in my wedding dress would have been the best idea… (2) I can down half a pint quicker than Jimbo! ;)