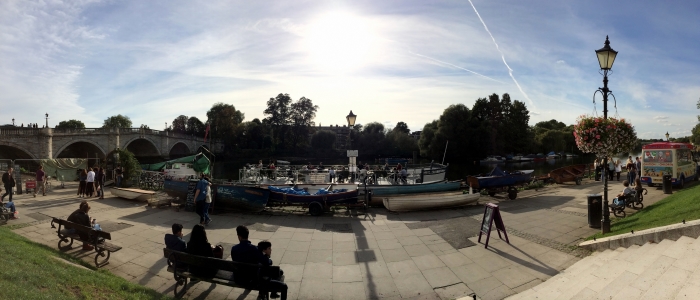 What are your plans this weekend?
I know it's ONLY Monday… but with this horrific weather, you've got to have something to look forward to, right? If the weather forecast is to be trusted, then we're going to have a mini heatwave in London, and I have the perfect activity for you and your loved ones - hire a boat in Richmond and row down the River Thames!
But first, have a picnic on the riverside before all that rowing. If you're going on Saturday, Whole Foods is a good bet for picking up supplies. If you're going on Sunday though, pop into the Duck Pond Market!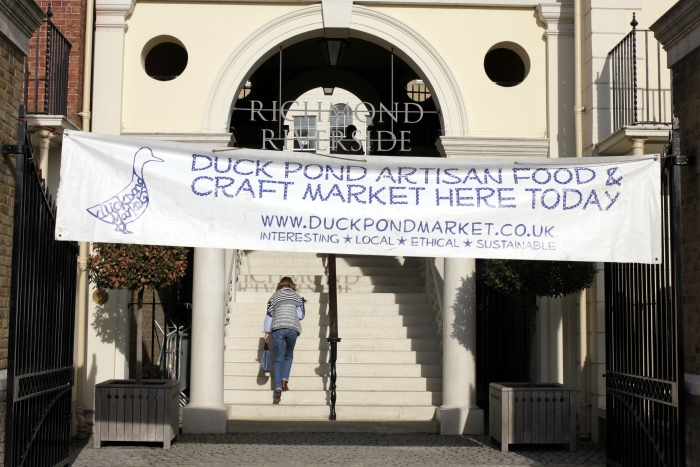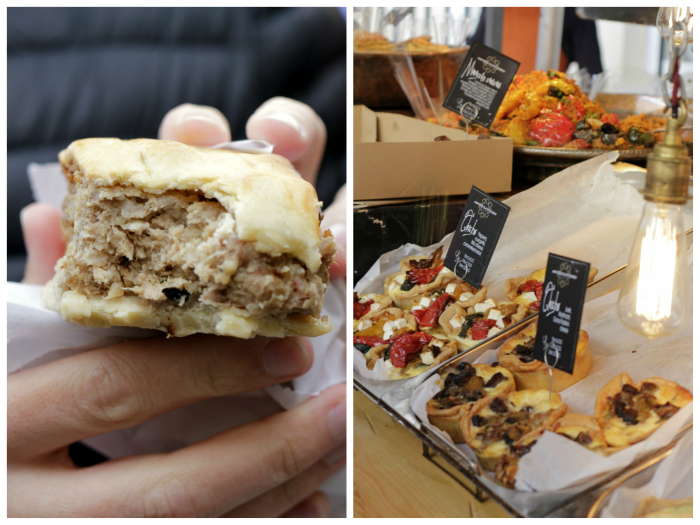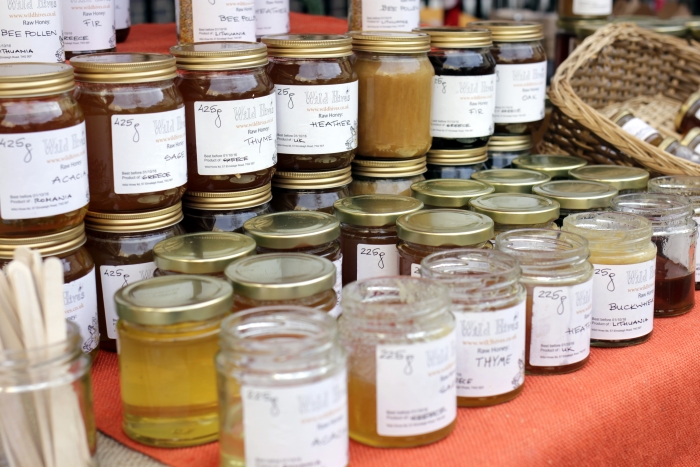 Ok, it's no Borough Market, but tucked away in a cute little square in the heart of Richmond, Duck Pond Market does sell some scrummy yummy food. Grab a pork pie, quiche, cous cous, paella (with their homemade chilli sauce!), or some gluten free brownies!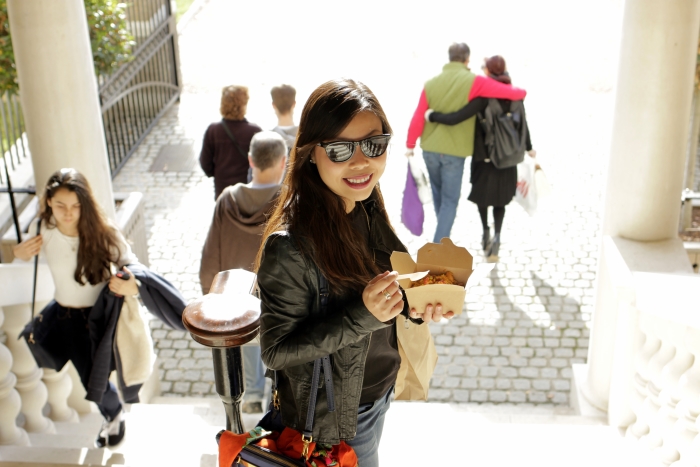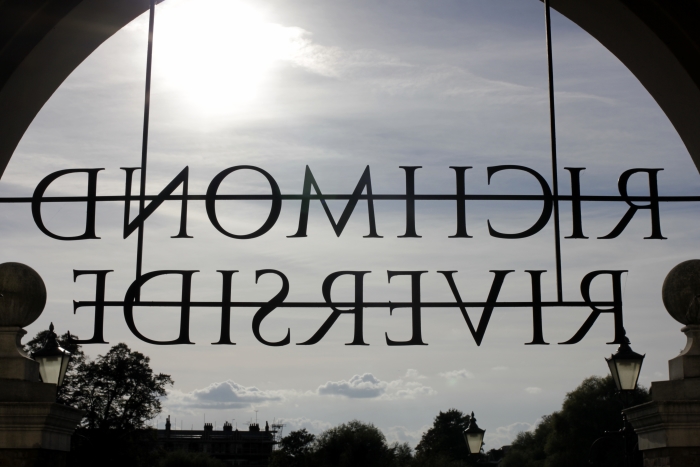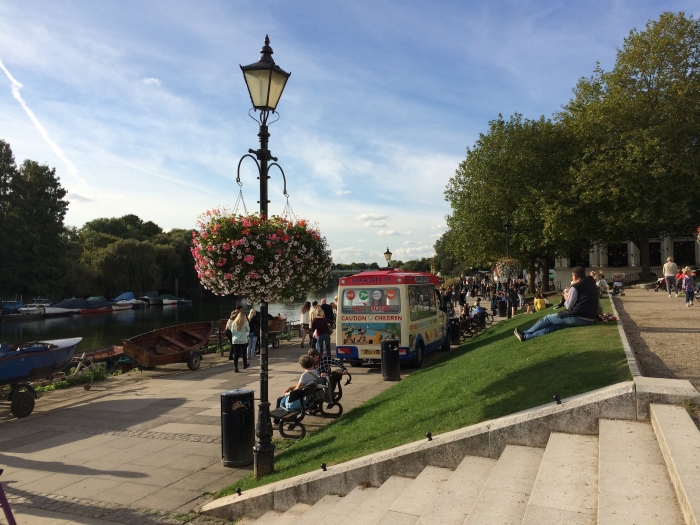 Once you're watered and fed, head on down to Richmond Bridge to hire your boat! If you're a novice like me, one hour is probably plenty!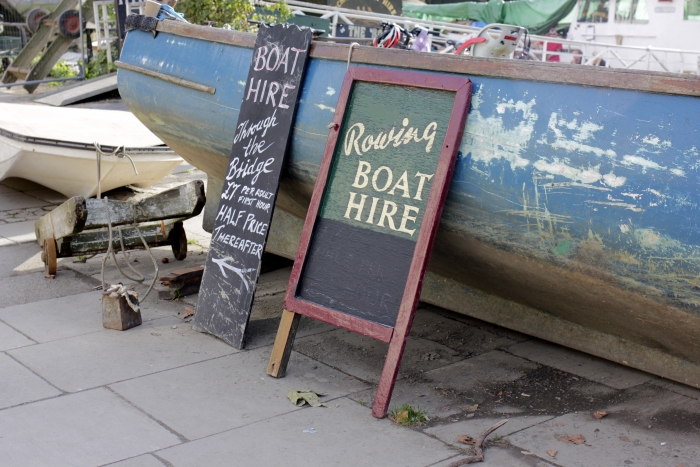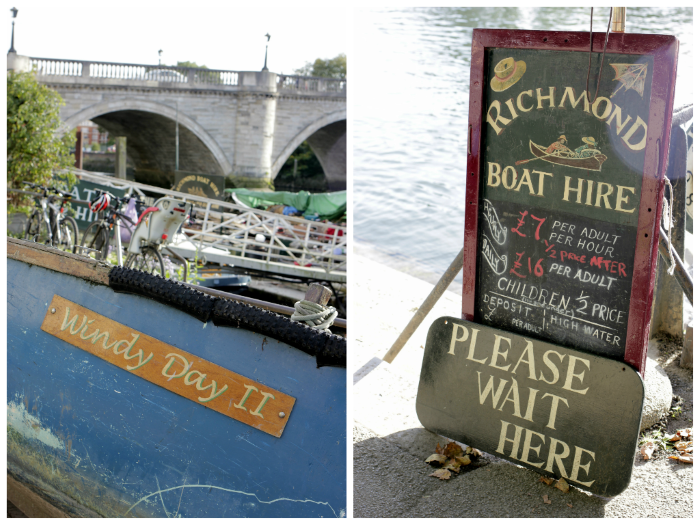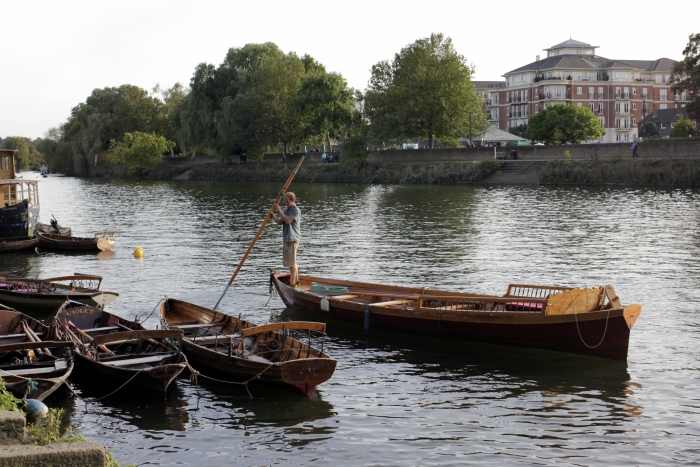 You can either row past Kew Gardens, or go the other way past the magnificent Ham House and Marble Hill House.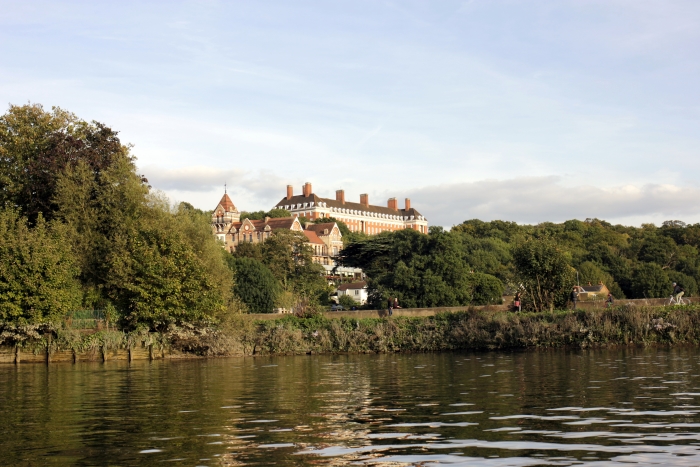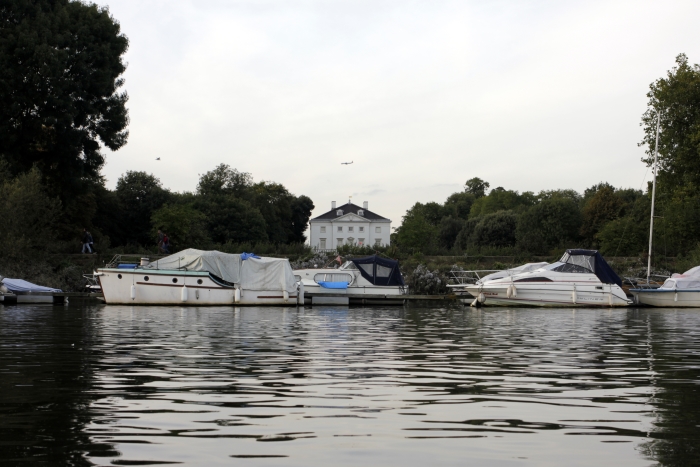 Our faces look a little distressed but I promise you it was really good fun!!!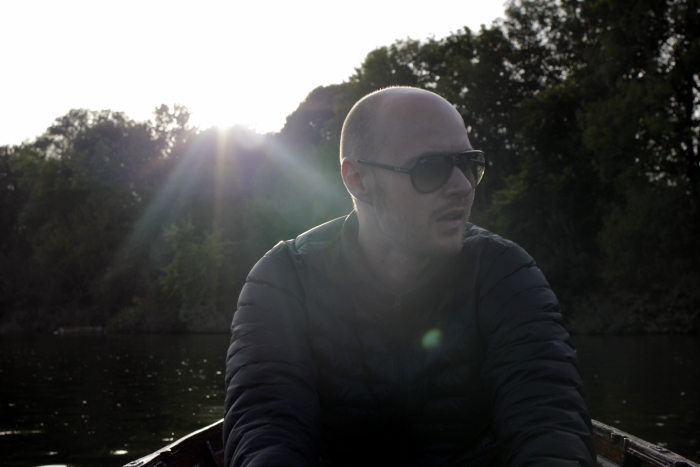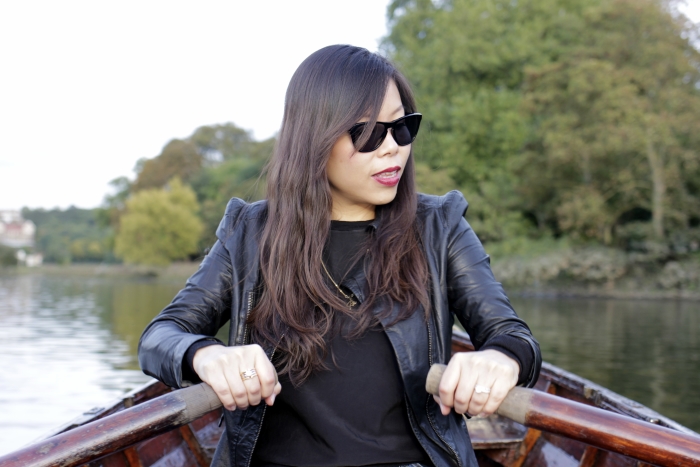 Maybe this face is a better representation! =)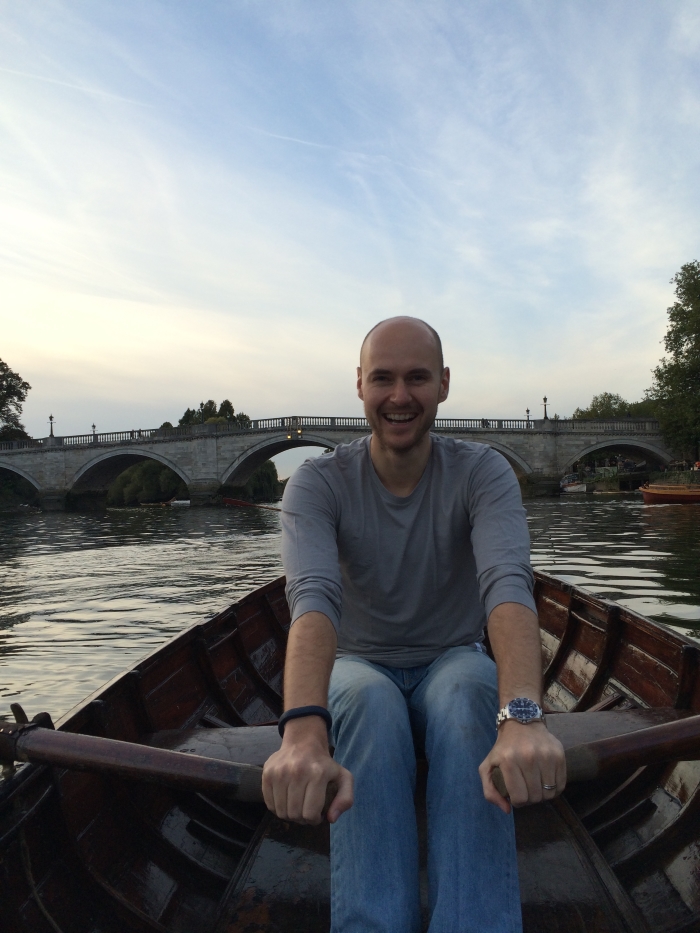 If you've been before, or if you decide to go this weekend, then do let me know what you think in the comments below (yup yup, I finally have a comments section, thanks to my own in-house IT helpdesk aka the hubs)! x