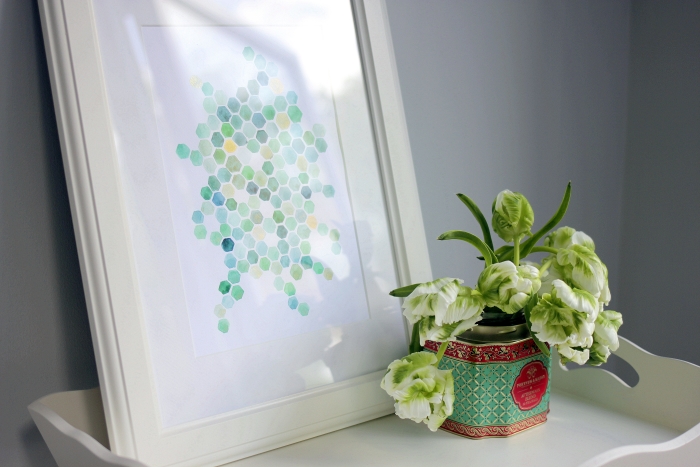 It's been over a month since I wrote my April Styling The Seasons post… where did time go???
My hard work in the garden over the last few weeks is starting to pay off! The garden is looking lush, the little plug plants we picked up in April are shooting up, and colours are starting to pop up! We've had a couple of barbecues, and it's so nice that we can just open the bi-fold doors and bring the outdoors into our dining area (without totally freezing to death)!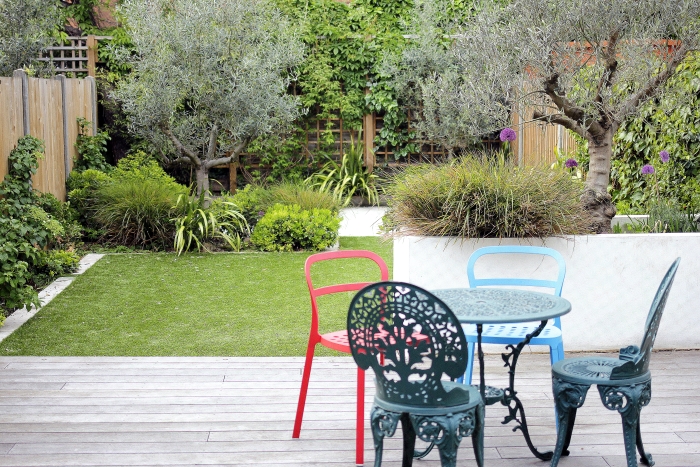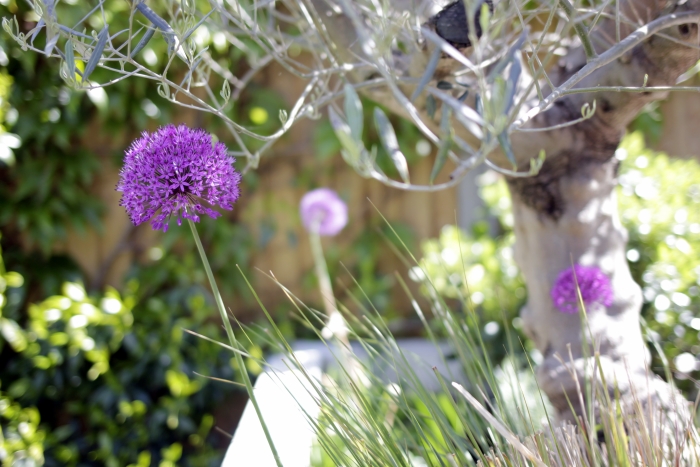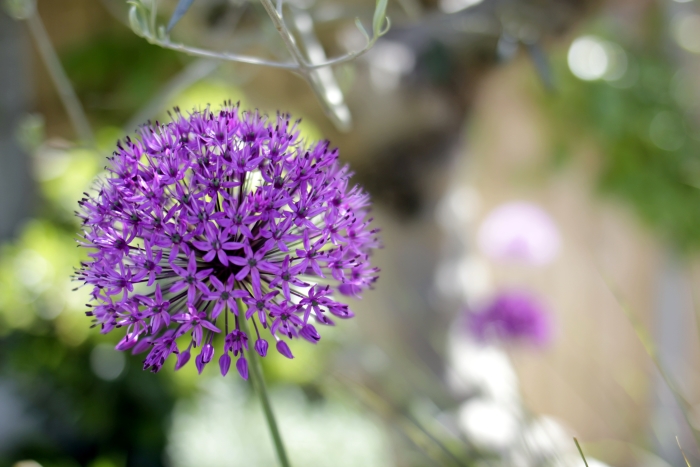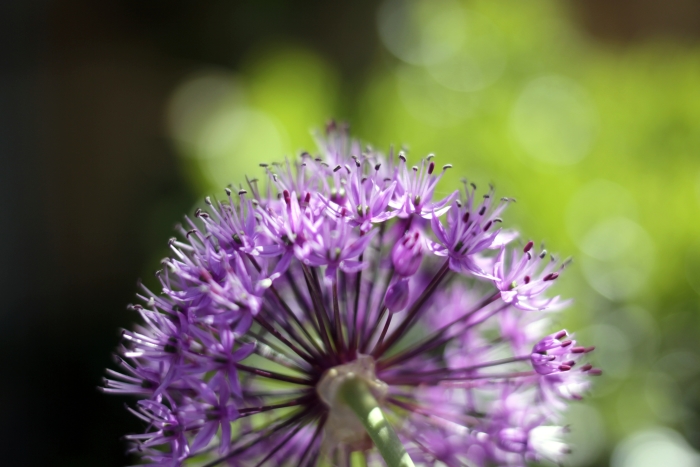 I want this month's #StylingTheSeasons to be exactly that - all shades of green with a pop of colour, and so cue my props of the month - this beautiful tin from Fortnum and Mason and these funky curly wurly white and green tulips (clearly that's what they are called)!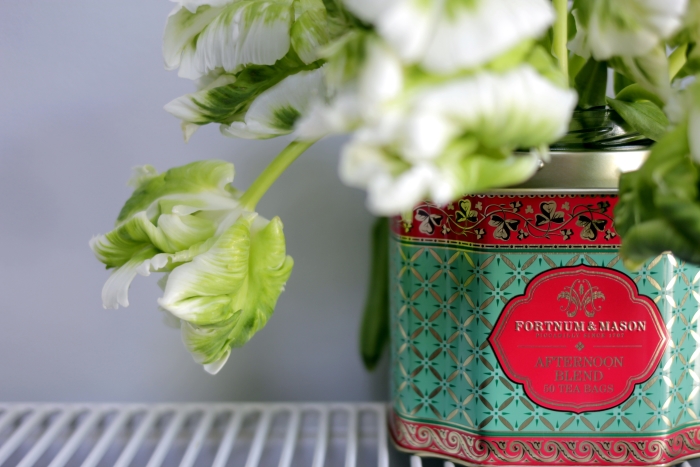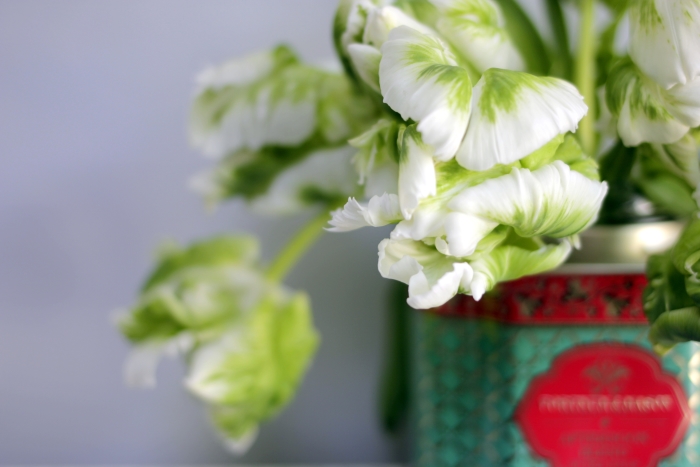 The tin is also the inspiration behind this little watercolour painting that I did last night. Watercolour is my latest obsession! I've found this amazing series of tutorials online but I'll leave that for another post!